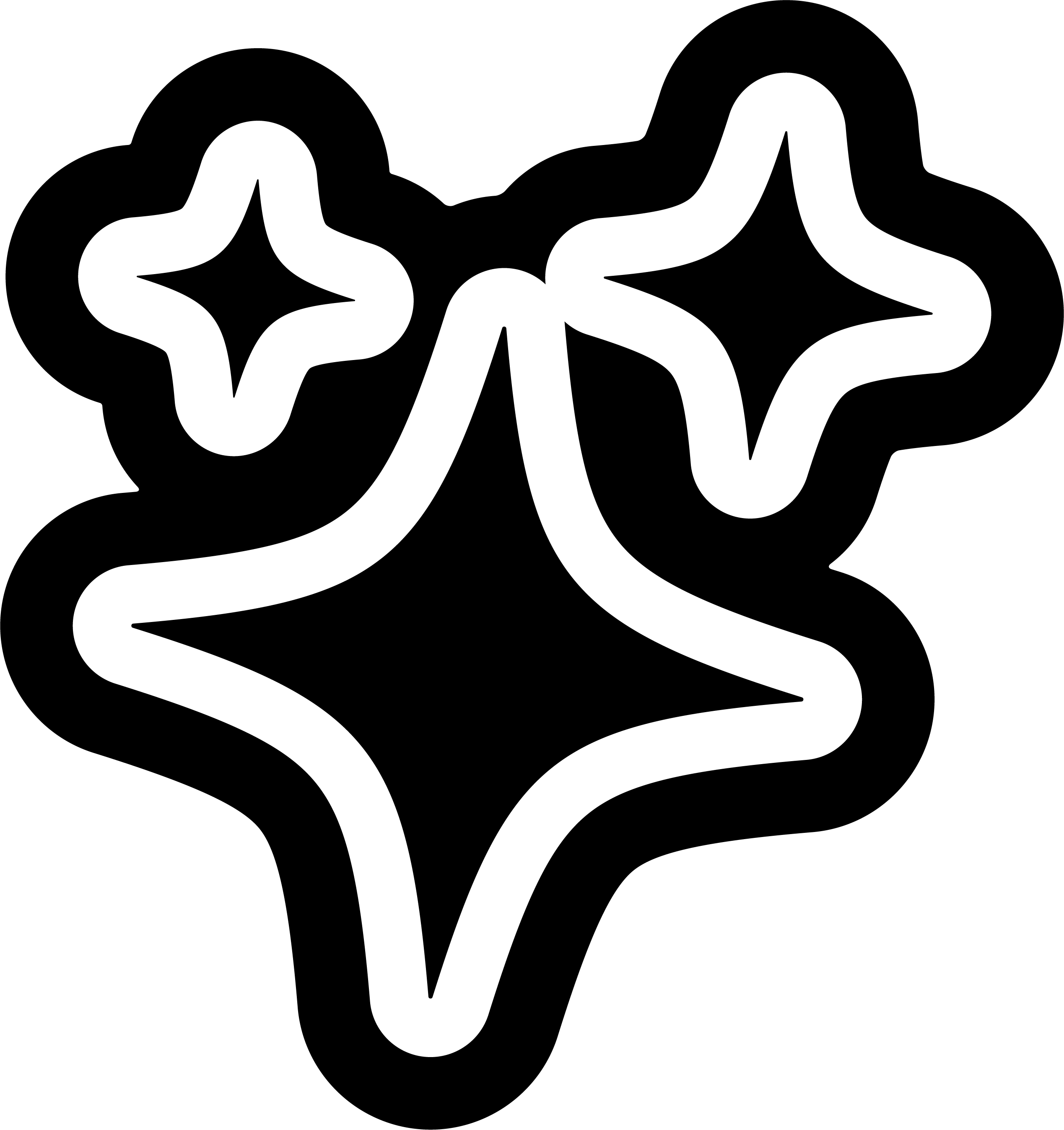 £11.50
delivery
Free shipping

on orders over £40.
Free click & collect available from LOCAL (Newcastle upon Tyne)
£3.50 delivery on orders under £40
roast dates
Dedicated to ensuring optimal freshness in every bag, all coffee beans will have been roasted in the past 2 days to maximum 6 weeks.
shop all coffee →
about
Lime, Dark Milk Chocolate, Tamarind

250g

No
Myanmar Green Land - Triple Co Roast
Every time a roaster pops up with a coffee from a lesser-known origin, we like to pick it up to give more people an opportunity to explore regions beyond South America and Africa.
Bristol based Triple Co Roast have given us a really interesting new bag from Myanmar, which has been cultivating specialty lots since 2015 as part of a government backed opium eradication programme. As one of the largest coffee plantations in the country, Green Land estate has been a big part of arabica growth in the region. Owner U Sai Wan has won many national awards for quality, with a focus on producing the rich, spicy and slightly acidic coffee beans that have become synonymous with the region.
This one, that has plenty of dark chocolate richness, tamarind sweetness with a hint of lime acidity, is a great alternative for espresso drinkers who tend to play it safe with Colombian or Brazilian beans.

Triple Co Roast is a speciality roaster in the heart of Bristol , inspired by founder Jo's studies in California.
Their mission is to small batch roast high quality coffee beans, buy green coffee via true direct trade, and focus on having amazing roaster-to-customer relations as an open-access roastery. This triple focus gives them their name and ensures delicious, ethical coffee and great transparency and knowledge right through to the customer.
Triple Co are also absolute whizzes with espresso machinery and really value education in coffee, so you can get the best from their product.

related products
some other stuff you might like
want 10% off your first order?
sign up to get the latest on sales, new releases and more...
#}