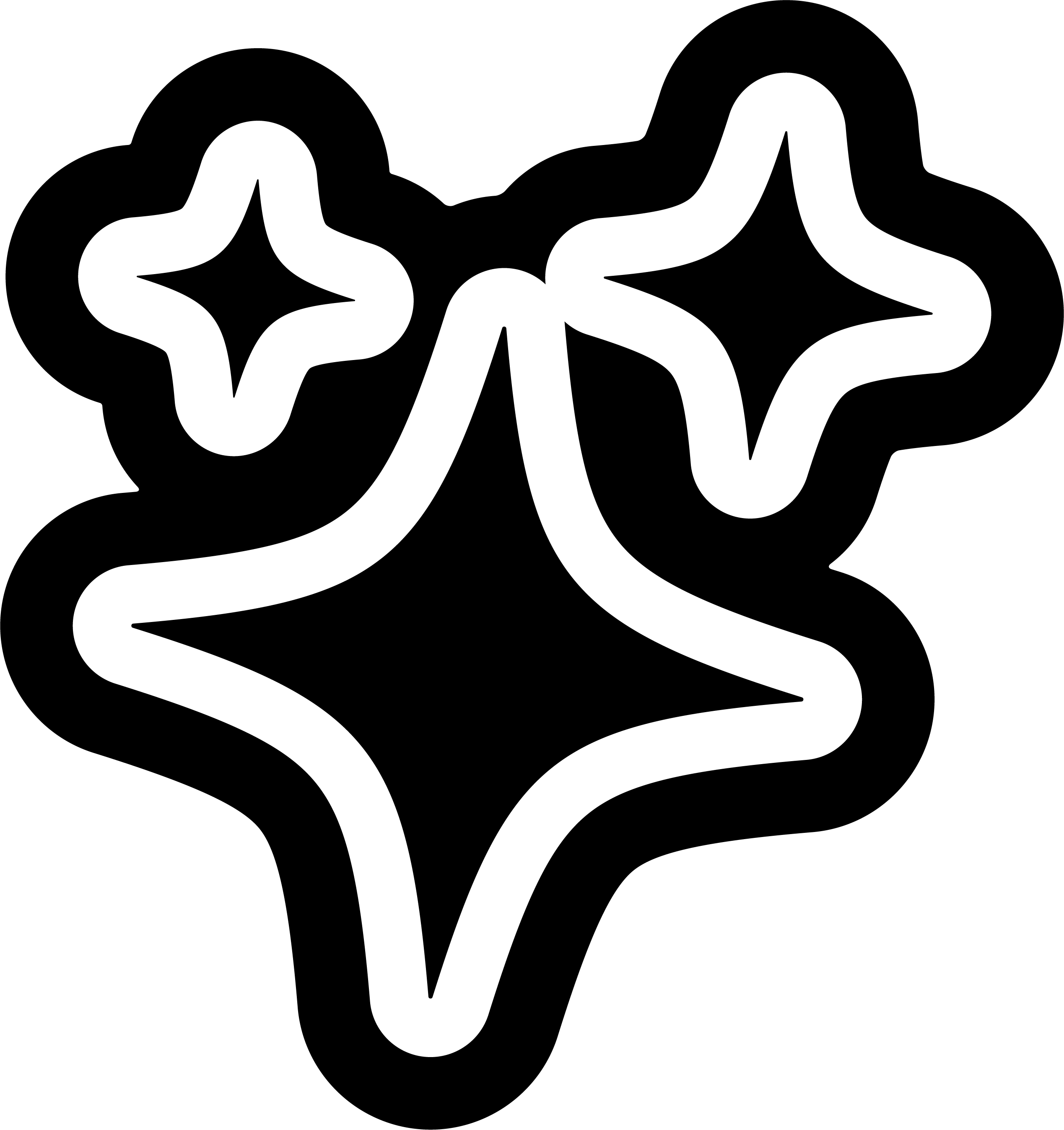 £14.00
delivery
Free shipping

on orders over £40.
Free click & collect available from LOCAL (Newcastle upon Tyne)
£3.50 delivery on orders under £40
roast dates
Dedicated to ensuring optimal freshness in every bag, all coffee beans will have been roasted in the past 2 days to maximum 6 weeks.
shop all coffee →
Tegu AA, Kenya - Round Hill Roastery
A sweet and fruity Kenyan coffee roasted by Round Hill Roastery in Somerset. Processed at the Tegu washing station in Nyeri, these beans are graded Kenya AA, which marks them out as the largest size which has historically been taken to denote higher quality. The washing station, which takes its name from the Tegu river, processes the coffee of around 1200 smallholders, and offers these farmers over 85% of the sale price for their cherries.
Sweet and complex pomegranate and blackcurrant notes are rounded out by a syrupy mouthfeel, the result of 24 hour fermentation, washing and soaking for another 24 hours and up to 20 days drying time- all worth it for a delicious bag of coffee beans.

Somerset has a thriving speciality coffee scene and Round Hill Roastery, based just outside Bath, are a key player. This coffee roaster focuses on single farm and single estate coffee allows them to create strong relationships direct with suppliers and bring truly unique coffee and complete transparency to their customers.
Round Hill roast their coffee specifically for either filter or espresso so they can bring out the best in their beans and their bright bags make things simple: blue for filter, pink for espresso.
related products
some other stuff you might like
want 10% off your first order?
sign up to get the latest on sales, new releases and more...
#}