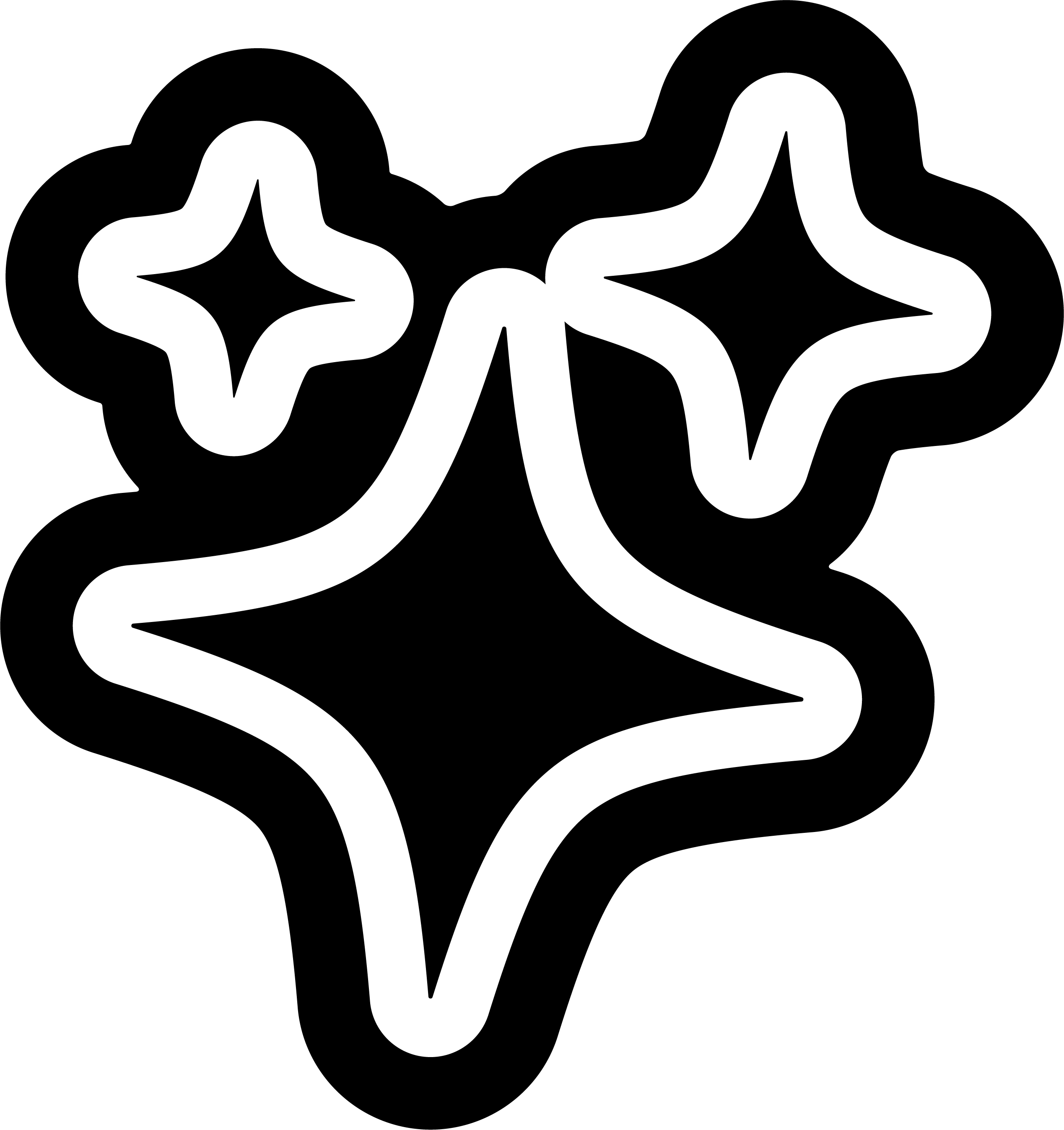 £11.00
delivery
Free shipping

on orders over £40.
Free click & collect available from LOCAL (Newcastle upon Tyne)
£3.50 delivery on orders under £40
roast dates
Dedicated to ensuring optimal freshness in every bag, all coffee beans will have been roasted in the past 2 days to maximum 6 weeks.
shop all coffee →
Fazenda Serra Negra, Brazil - Round Hill Roastery
A classic, full bodied Brazilian coffee that's low in acidity but with a hint of sweet fig that makes for a comforting cup. Fazenda Serra Negra is a really impressive farm in the state of Minas Gerais that has grown to 136 hectares. Alongside coffee it also grows potatoes, garlic, onions, soybeans, maize, sorghum, wheat, beans and rears cattle.
Round Hill has roasted this one specifically for espresso.

Somerset has a thriving speciality coffee scene and Round Hill Roastery, based just outside Bath, are a key player. This coffee roaster focuses on single farm and single estate coffee allows them to create strong relationships direct with suppliers and bring truly unique coffee and complete transparency to their customers.
Round Hill roast their coffee specifically for either filter or espresso so they can bring out the best in their beans and their bright bags make things simple: blue for filter, pink for espresso.
related products
some other stuff you might like
want 10% off your first order?
sign up to get the latest on sales, new releases and more...
#}