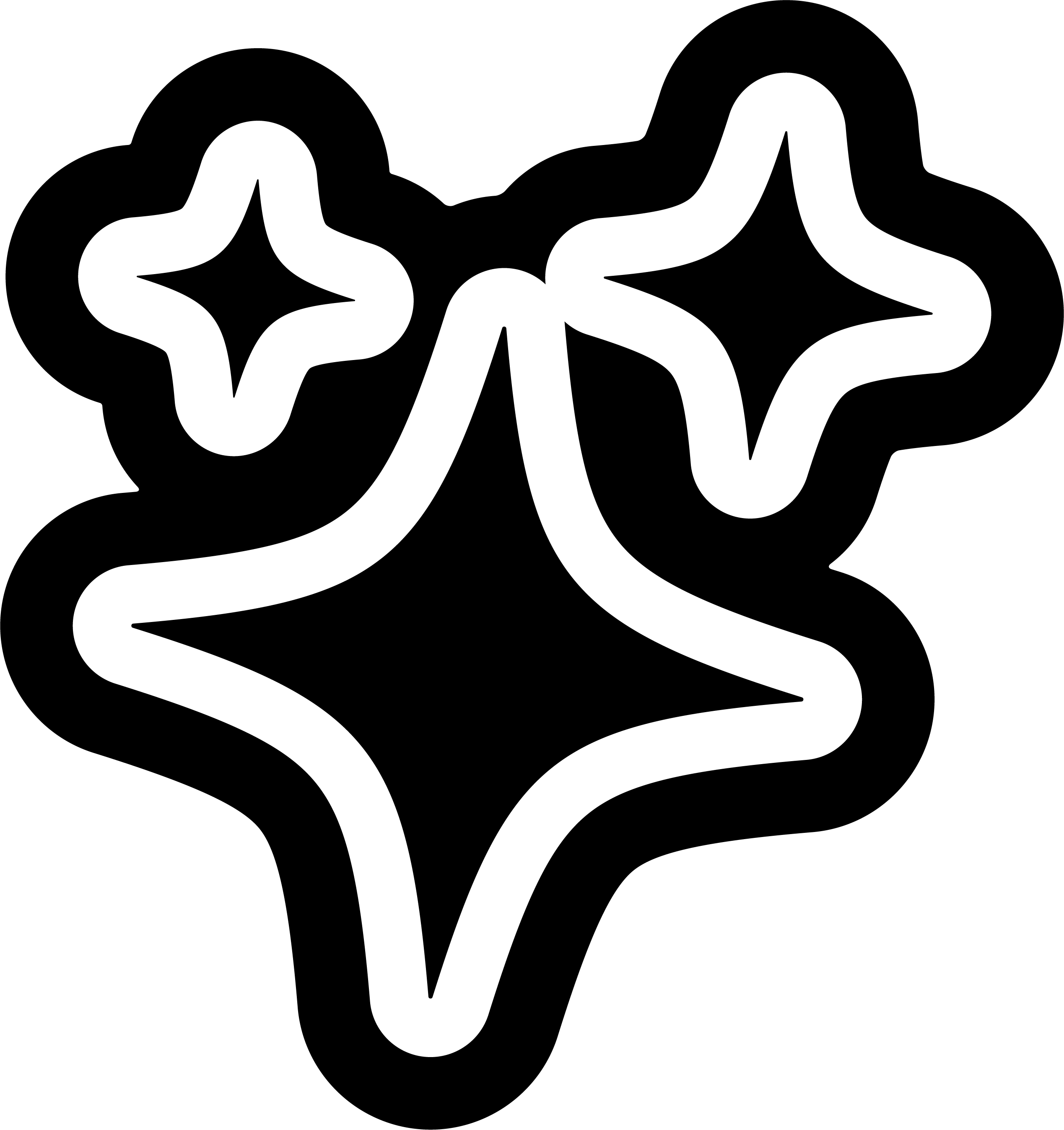 choose your grind
we recommend grinding your coffee fresh click here for our range of coffee making equipment.
£13.00
shop all coffee →
delivery
Free shipping

on orders over £50.
Free click & collect available from LOCAL (Newcastle upon Tyne)
£3.50 delivery on orders under £50
about
Honey, Nectarine, Pineapple

250g

No
Our Plot - Red Bank
This coffee's a special one for Lake District based Red Bank, coming from their plot at Daterra Coffee, a Brazilian farm pioneering sustainable coffee growing and processing.
This collaborative project is targeting a form of pest that affects the Arara coffee varietal used in this bag, treating the soil with different fungi and closely monitoring the health of the coffee plants. This plot, the first harvested after the treatments were applied, was harvested together as a whole before being separated for processing in three different ways: natural, aerobic and anaerobic. This aerobic natural is the first batch released, undergoing 48 hours of fermentation in an aerobic environment for a deliciously juicy cup full of honeyed fruit notes.
Red Bank are a Lake District based coffee roastery who began their journey in 2015. From their unit in Kendal, Red Bank are guided by quality, traceability and sustainability, continually investing in their business to always push these principles. Founder Tom became a certified Q-grader in 2019, they've got themselves a top of the range low-energy roaster, and moved to 100% LDPE coffee bags that are fully recyclable all in an effort to make a difference at every step of the supply chain.
Their coffee offering is pretty special too: with considerate sourcing and traceability as the absolute priority, and an equal focus on both expertly balanced blends and all the exciting new anaerobics that are sweeping the specialty coffee scene.

related products
some other stuff you might like
hear all about it
sign up to get the latest on sales, new releases and more...