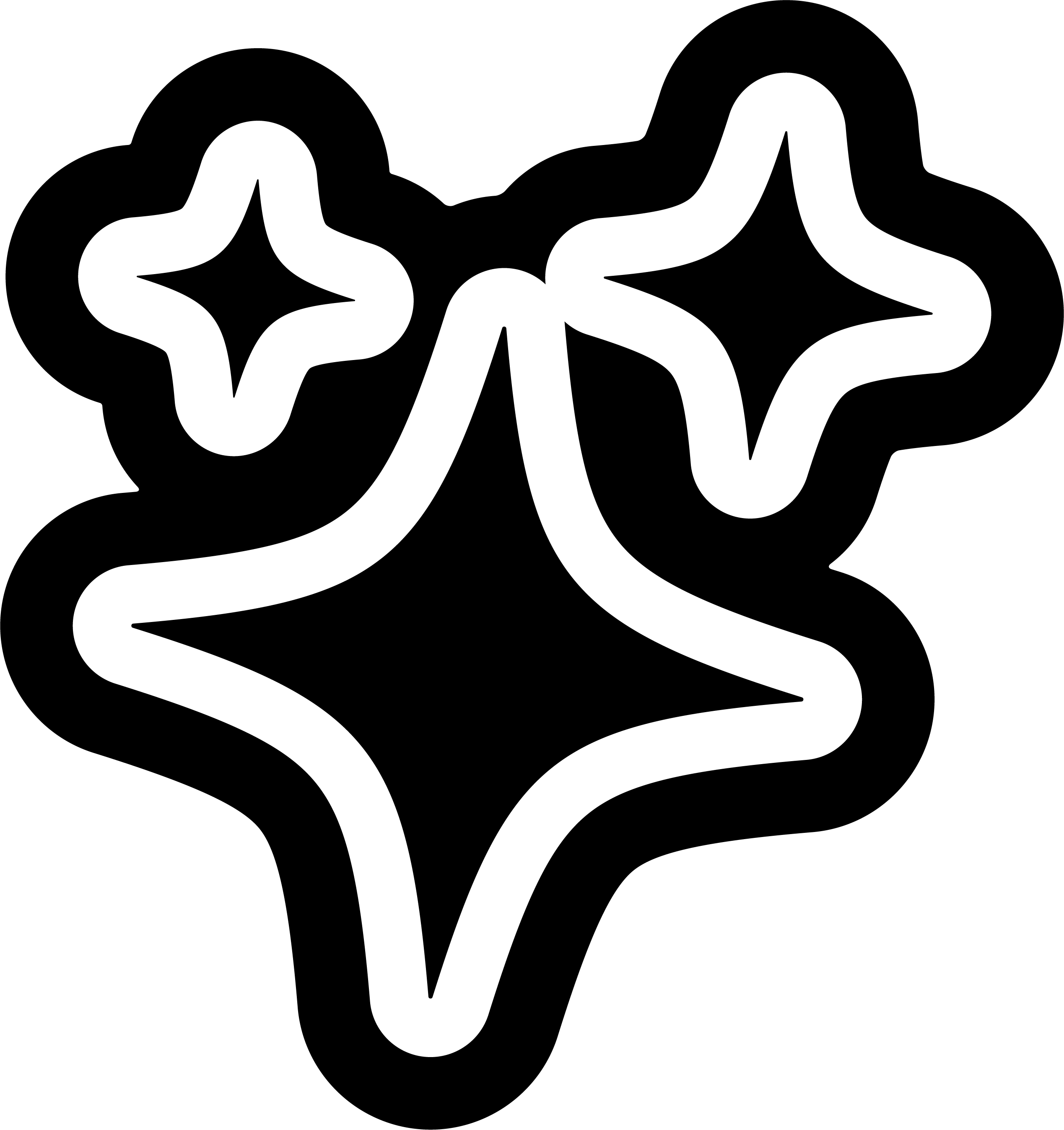 choose your grind
£13.00
delivery
Free shipping

on orders over £40.
Free click & collect available from LOCAL (Newcastle upon Tyne)
£3.50 delivery on orders under £40
roast dates
Dedicated to ensuring optimal freshness in every bag, all coffee beans will have been roasted in the past 2 days to maximum 6 weeks.
shop all coffee →
Kenya Gikanda - Outpost Coffee
Trust in Outpost's Kenyan coffee beans. This latest roast is an AA washed lot from Nyeri County, and has all the ripe fruit flavour, full body and high acidity typical of the region. The lot pulls from around 2000 growers in Kenya, and has been processed at Othaya dry mill. Kenyan wet processing is incredibly painstaking in order to bring out those unique characteristics: it involves a 48 hour fermentation prior to washing, up to 3 weeks drying time to reduce the moisture content of the coffee to about 12%, all before it can be meticulously graded according to size.
Another really special coffee from our fave Nottingham roasters, this one's been specifically roasted for filter brewing methods, and the drop team particularly enjoyed it on Chemex.
Nottingham based Outpost Coffee are a small, independent roaster committed to life-long coffee learning and education, spreading the word of well sourced coffee made well. They prioritise fair farming practices, carefully selecting exciting lots all over the world and roasting with the highest level of care. The team behind Outpost are a super knowledgeable bunch, also offering advice on the equipment and techniques that can help you (and us!) get the most from their coffee.

related products
some other stuff you might like
want 10% off your first order?
sign up to get the latest on sales, new releases and more...
#}