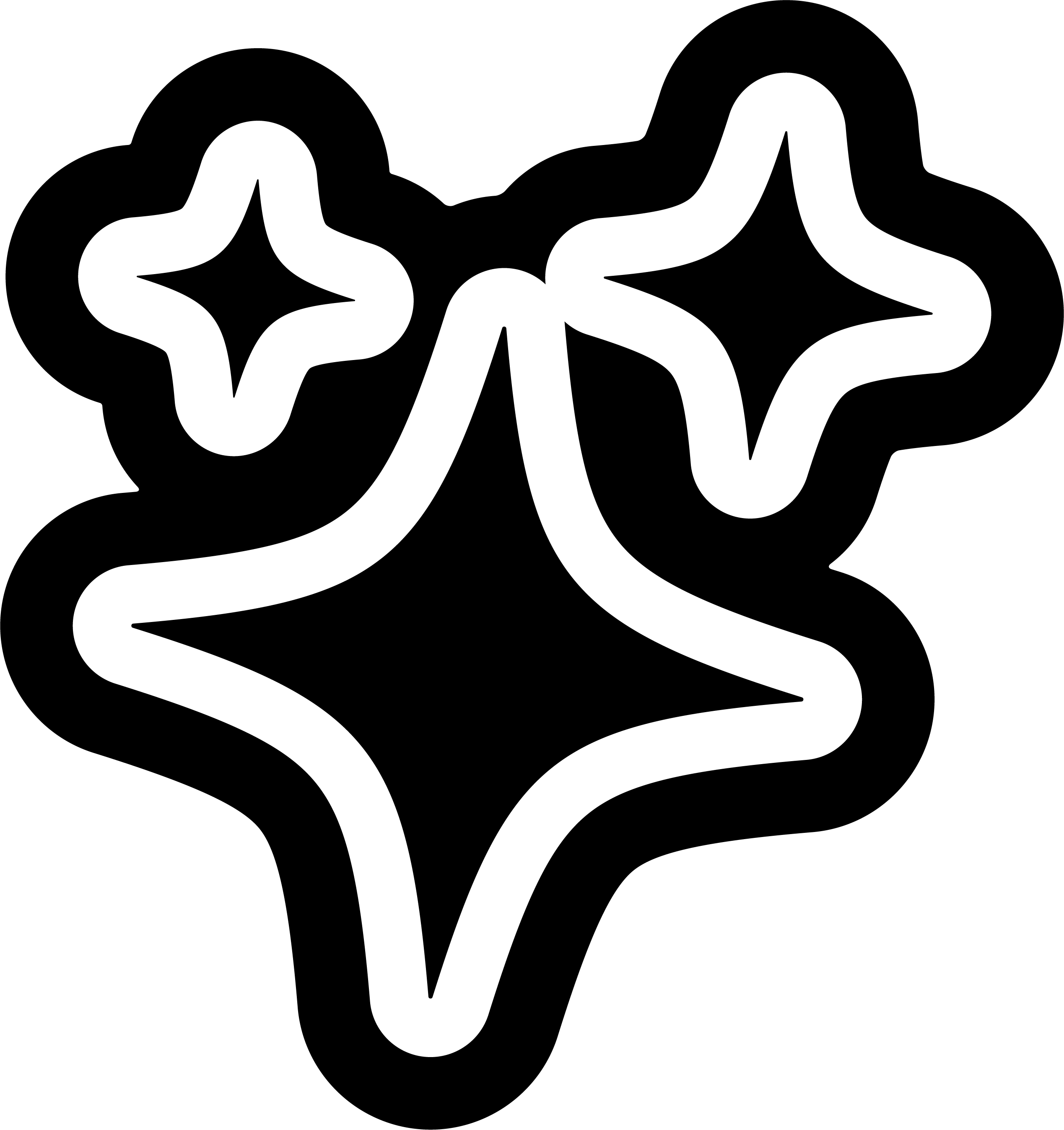 £8.00
delivery
Free shipping

on orders over £40.
Free click & collect available from LOCAL (Newcastle upon Tyne)
£3.50 delivery on orders under £40
roast dates
Dedicated to ensuring optimal freshness in every bag, all coffee beans will have been roasted in the past 2 days to maximum 6 weeks.
shop all coffee →
Clubhouse Espresso Blend - Odd Kin Coffee Roasters
Odd Kin's Clubhouse Espresso Blend is designed to be an easy to work with espresso roast that delivers on flavour every time, so you can spend less time spent dialling in and more time enjoying your coffee. This blend changes seasonally depending on availability but is always anchored by a familiar bold chocolatey Brazilian with complexity and acidity coming from South or Central America.

Odd Kin Coffee Roasters is the brainchild of former Rugby pro Sam Smith who wanted a fulfilling life after retiring through injury and found that in coffee. We're glad he did, because Odd Kin are creating some exciting stuff down in Bristol and they're still only 2!
After opening a coffee shop and with the brief interruption of the pandemic, they decided to begin roasting their own coffee beans and Odd Kin was born. The team at Odd Kin source their coffees seasonally from green importers and only ever buy speciality coffees graded above 83 points, so you know you'll always be getting the best coffee of the moment from these top tier roasters.

related products
some other stuff you might like
want 10% off your first order?
sign up to get the latest on sales, new releases and more...
#}