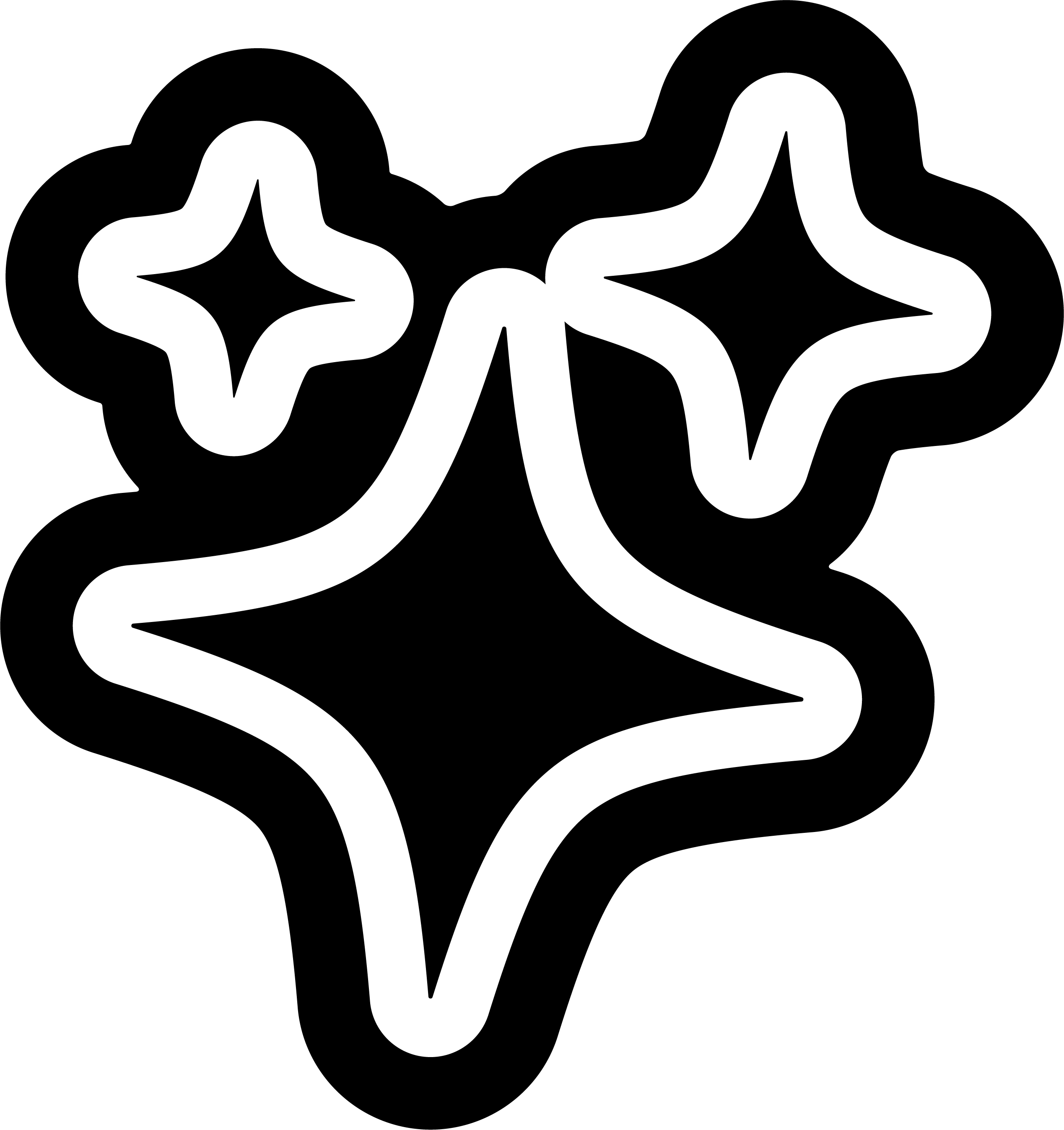 £12.50
delivery
Free shipping

on orders over £40.
Free click & collect available from LOCAL (Newcastle upon Tyne)
£3.50 delivery on orders under £40
roast dates
Dedicated to ensuring optimal freshness in every bag, all coffee beans will have been roasted in the past 2 days to maximum 6 weeks.
shop all coffee →
about
Caramel, Raspberry Chocolate Tart, Candied Lime

227g

No
El Salvador El Limo - Hundred House Coffee
A sweet and fruity anaerobic natural roasted in Shropshire by Hundred House. Jose Enrique Gutierrez, the owner of El Limo farm, mixes traditional Salvadoran farming knowledge with sustainable practices and a speciality coffee focus. Working with the speciality industry ensures stable prices and continued reinvestment into high-quality coffee growing. For this one, the cherries are placed in airtight bags and sealed to ferment for 68 to 72 hours resulting in caramel and raspberry sweetness with some limey acidity.
Hundred House Coffee have been roasting in the Shropshire hills since 2017. From their small rural home near the Welsh border, they've opened a dialogue with rural farming communities all over the world to source the best coffee as ethically as possible. Co-founders Matthew Wade and Anabelle De Gersigny focus on careful small batch roasting backed by decades of coffee experience. The team at Hundred House's passion for culture means their coffee also supports the creative community through outreach and collaboration.

related products
some other stuff you might like
want 10% off your first order?
sign up to get the latest on sales, new releases and more...
#}