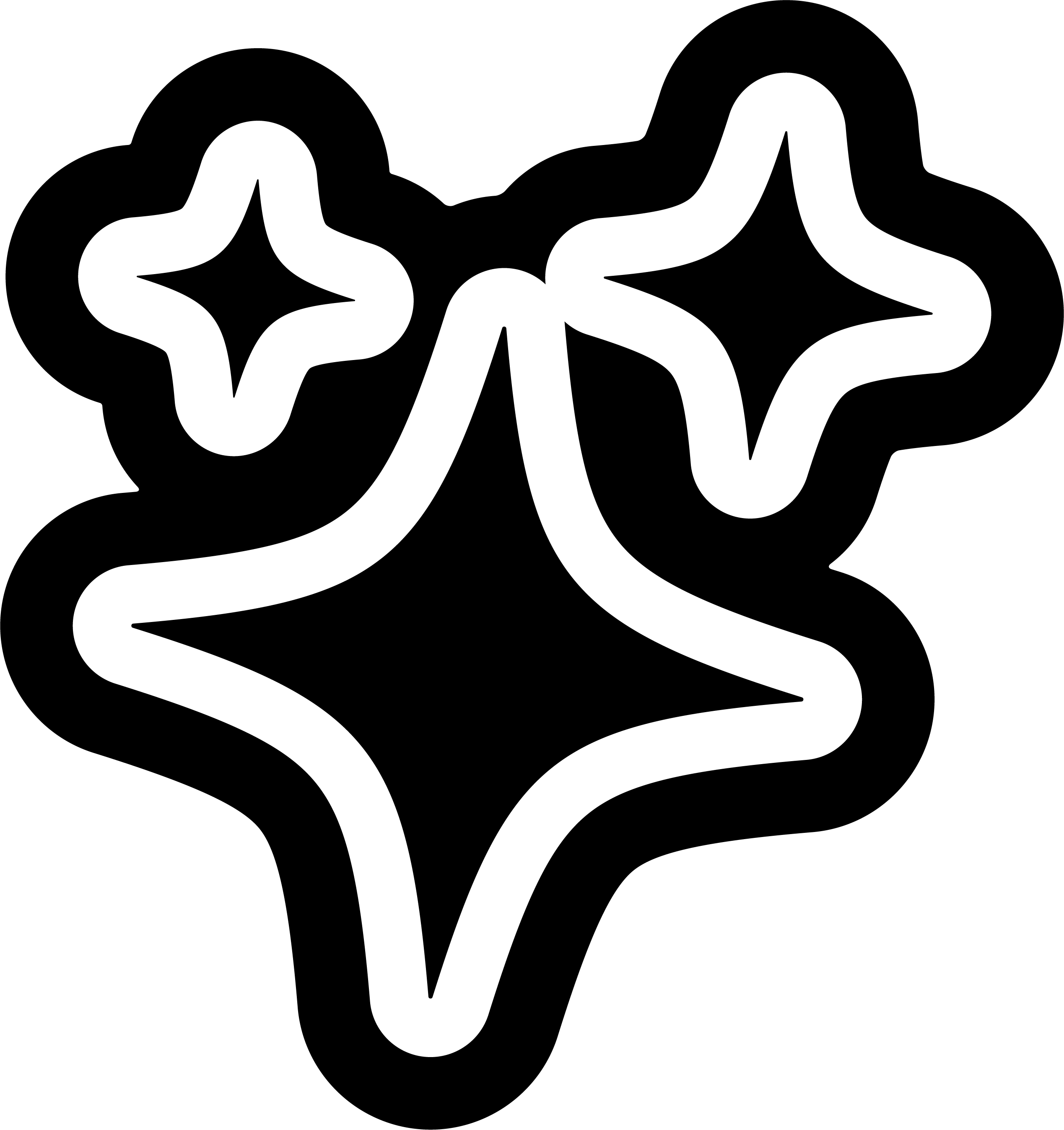 £11.00
delivery
Free shipping

on orders over £40.
Free click & collect available from LOCAL (Newcastle upon Tyne)
£3.50 delivery on orders under £40
roast dates
Dedicated to ensuring optimal freshness in every bag, all coffee beans will have been roasted in the past 2 days to maximum 6 weeks.
shop all coffee →
Colombia El Diviso, Peaberry - Hundred House Coffee
The Lasso brothers' El Diviso farm in the Colombian coffee belt is a real passion project of coffee experimentation. Peaberry coffee beans, tiny round beans that do not split like regular coffee beans, occur in around 1 out of every 25-30 coffee cherries harvested, and have a 30% higher oil concentration than a normal bean meaning they are considered by some more naturally flavourful than other beans. Hundred House's roast pulls sweet, juicy and fruity.

Hundred House Coffee have been roasting in the Shropshire hills since 2017. From their small rural home near the Welsh border, they've opened a dialogue with rural farming communities all over the world to source the best coffee as ethically as possible. Co-founders Matthew Wade and Anabelle De Gersigny focus on careful small batch roasting backed by decades of coffee experience. The team at Hundred House's passion for culture means their coffee also supports the creative community through outreach and collaboration.

related products
some other stuff you might like
want 10% off your first order?
sign up to get the latest on sales, new releases and more...
#}