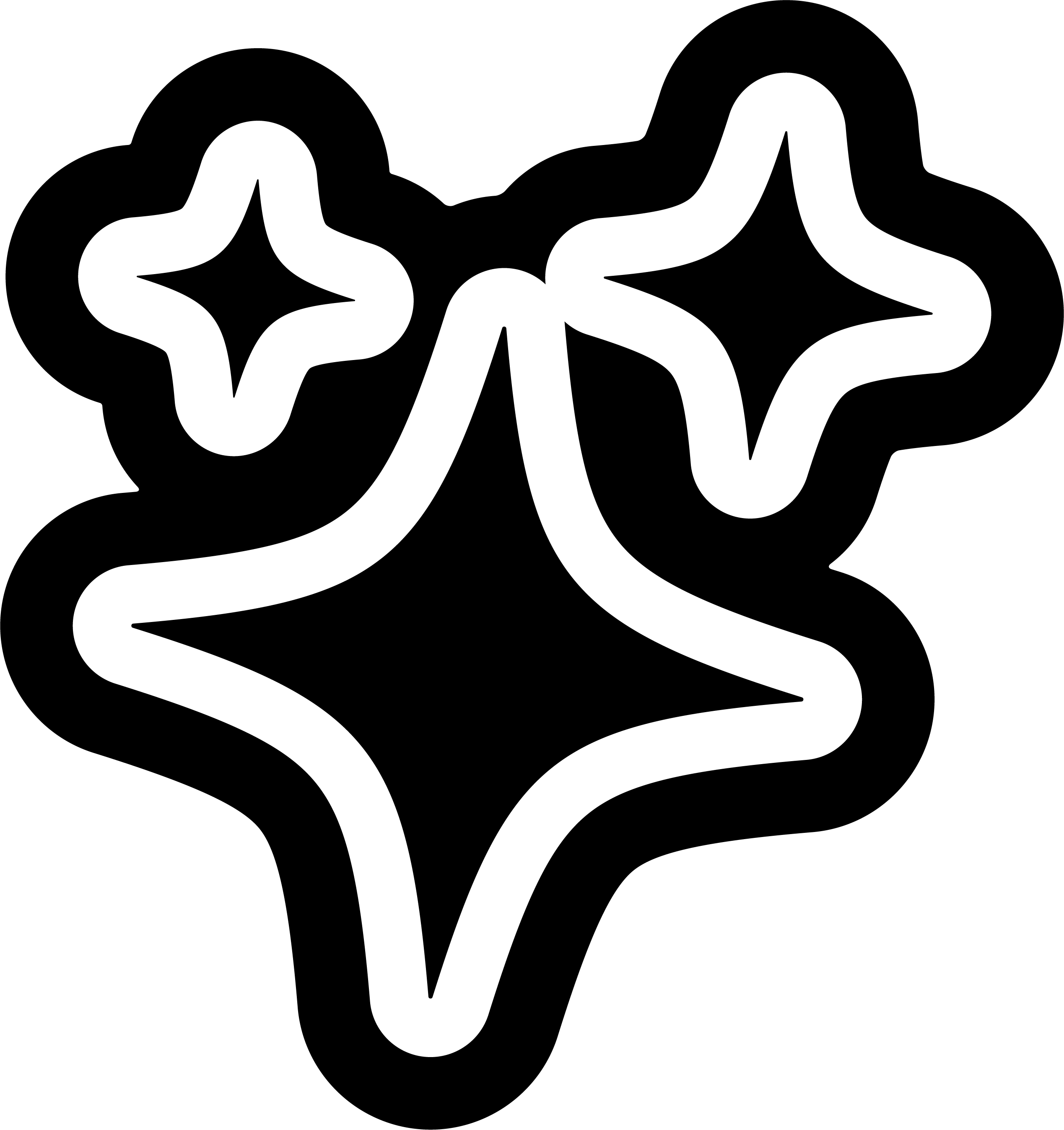 shop all coffee →
delivery
£3.50 delivery
Free click & collect available from LOCAL (Newcastle upon Tyne)
Free delivery on orders over £100.
Uganda Kalingwe - Fika Coffee
A fruity number from Uganda, roasted by Fika in Durham. This one has been sourced by Agri Evolv, a social enterprise which has encouraged an open and transparent market and provided training and support for farmers to grow more and better quality coffee. At this coffee station in Uganda's Rwenzori mountains, the coffee undergoes a 20 day processing period, ensuring mature beans that are full of complex sweet, bright fruit flavour.
Coffee beans roasted fresh in the cathedral city of Durham, Fika strive to bring the best quality speciality coffee to the UK. They balance a love for coffee with a love of the land it comes from and the people who farm it, donating sales to support those who rely on the sector for income. Fika means social break in Swedish, a time to drink coffee and relax with others. Coffee is best served with friends, something Fika keep at the very heart of their brand.
related products
some other stuff you might like
hear all about it
sign up to get the latest on sales, new releases and more...