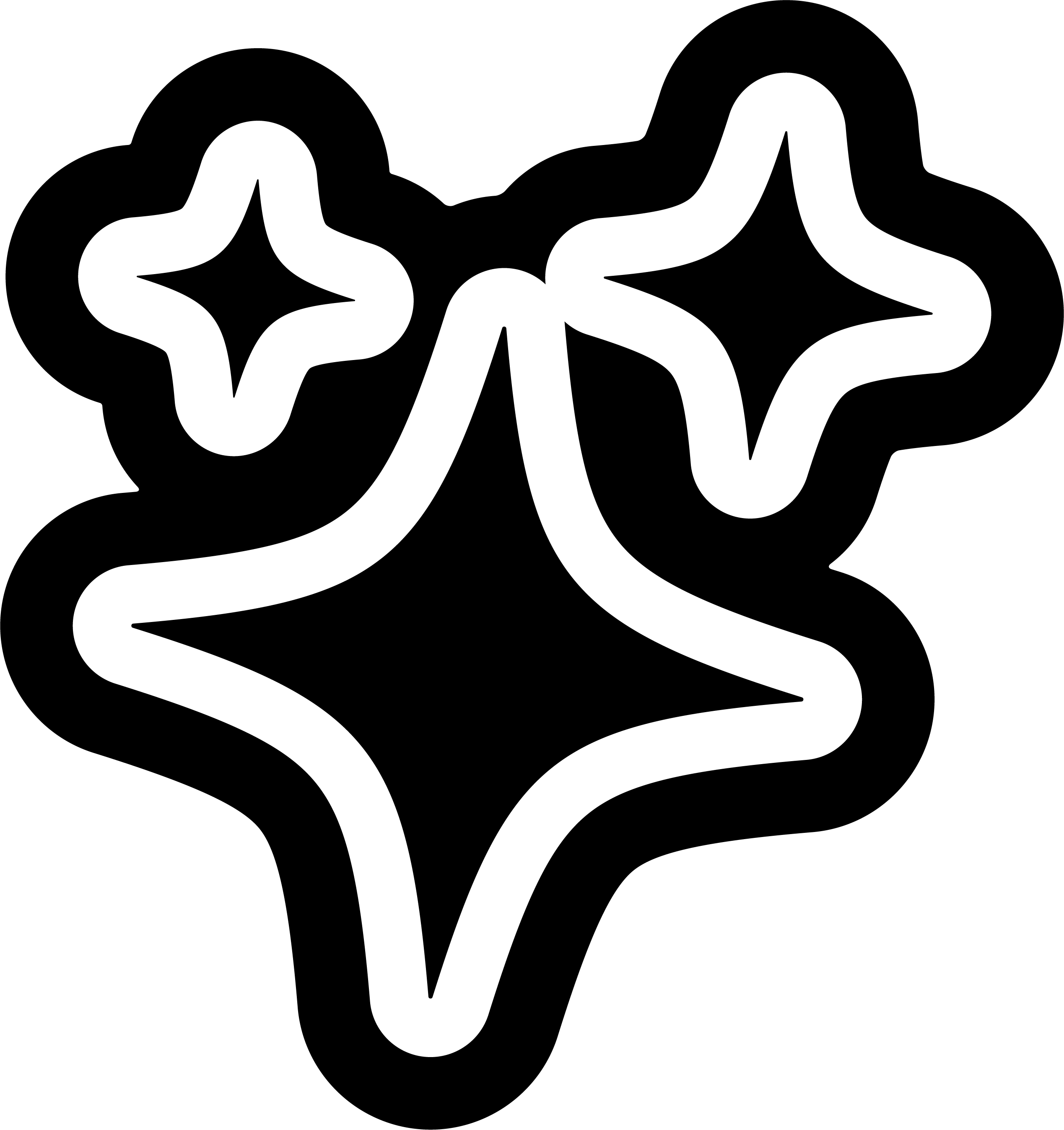 £9.00
delivery
Free shipping

on orders over £40.
Free click & collect available from LOCAL (Newcastle upon Tyne)
£3.50 delivery on orders under £40
roast dates
Dedicated to ensuring optimal freshness in every bag, all coffee beans will have been roasted in the past 2 days to maximum 6 weeks.
shop all coffee →
Colombia, Cafe del Micay - Fika Coffee
We're loving these juicy, tropical coffees for summer, and this deliciously sweet Colombian roasted by Fika in Durham fits the bill perfectly. Sourced from coffee-growing families in Argelia on Colombia's western coast, we think this one would make a perfect filter, but there's enough cocoa body that it could make a sweet and fresh espresso too.
Coffee beans roasted fresh in the cathedral city of Durham, Fika strive to bring the best quality speciality coffee to the UK. They balance a love for coffee with a love of the land it comes from and the people who farm it, donating sales to support those who rely on the sector for income. Fika means social break in Swedish, a time to drink coffee and relax with others. Coffee is best served with friends, something Fika keep at the very heart of their brand.
related products
some other stuff you might like
want 10% off your first order?
sign up to get the latest on sales, new releases and more...
#}