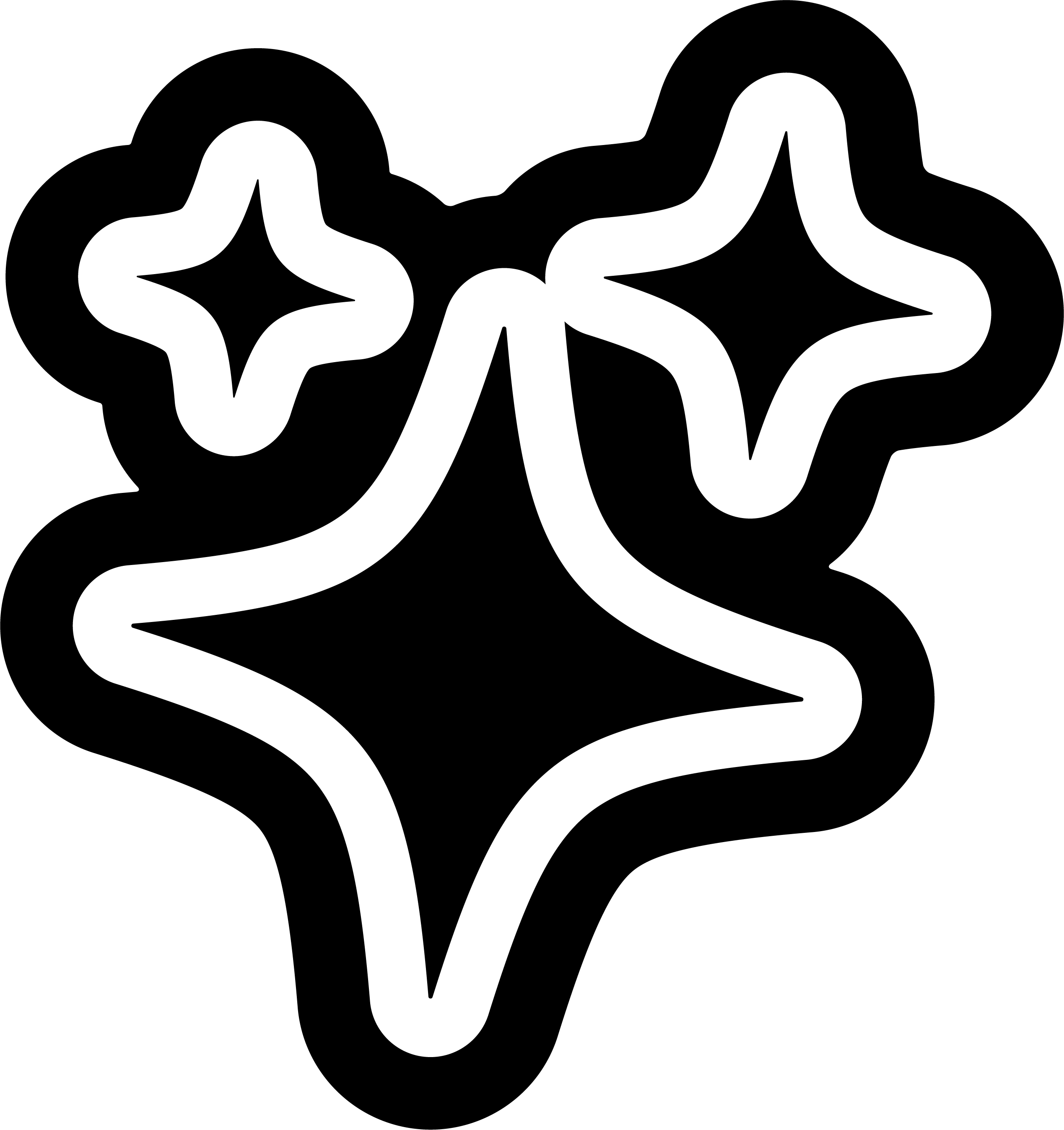 choose your grind
we recommend grinding your coffee fresh click here for our range of coffee making equipment.
£10.50
shop all coffee →
delivery
Free shipping

on orders over £50.
Free click & collect available from LOCAL (Newcastle upon Tyne)
£3.50 delivery on orders under £50
about
Chocolate Biscuit, Brown Sugar, Honey

250g

No
Londrina, Brazil - Cairngorm Coffee
Previously featured in their house coffee beans, Cairngorm are putting the spotlight on this Brazilian natural as a single origin.
Londrina is one of 4 farms in the mountains of Minas Gerais operated by the family-owned Naimeg group. All the family's farms are part of the Minas Coffee Origins initiative, which protects the unique growing conditions and the characteristic coffee it produces, as well as the traditions and culture of coffee that is native to the region, all while ensuring a high quality and highly traceable coffee.
We think this coffee is the perfect archetypal Brazilian, chocolatey and sweet with a rich mouthfeel that's a real crowd-pleaser, ideal for espresso drinkers.

Cairngorm Coffee have been shaking up the scene in Scotland and beyond since 2014 and their 3 cafés are always top of our list for Edinburgh coffee recs.
Founder Robi's lifelong passion for better-brewed coffee is at the heart of everything Cairngorm do, and over the past 9 years he's built up a team and community of equally passionate people. A commitment to sustainable sourcing and a team of meticulous roasters has ensured that this vision has come to life, meaning you get the very best out of the sweet and juicy coffee beans they favour.
related products
some other stuff you might like
hear all about it
sign up to get the latest on sales, new releases and more...