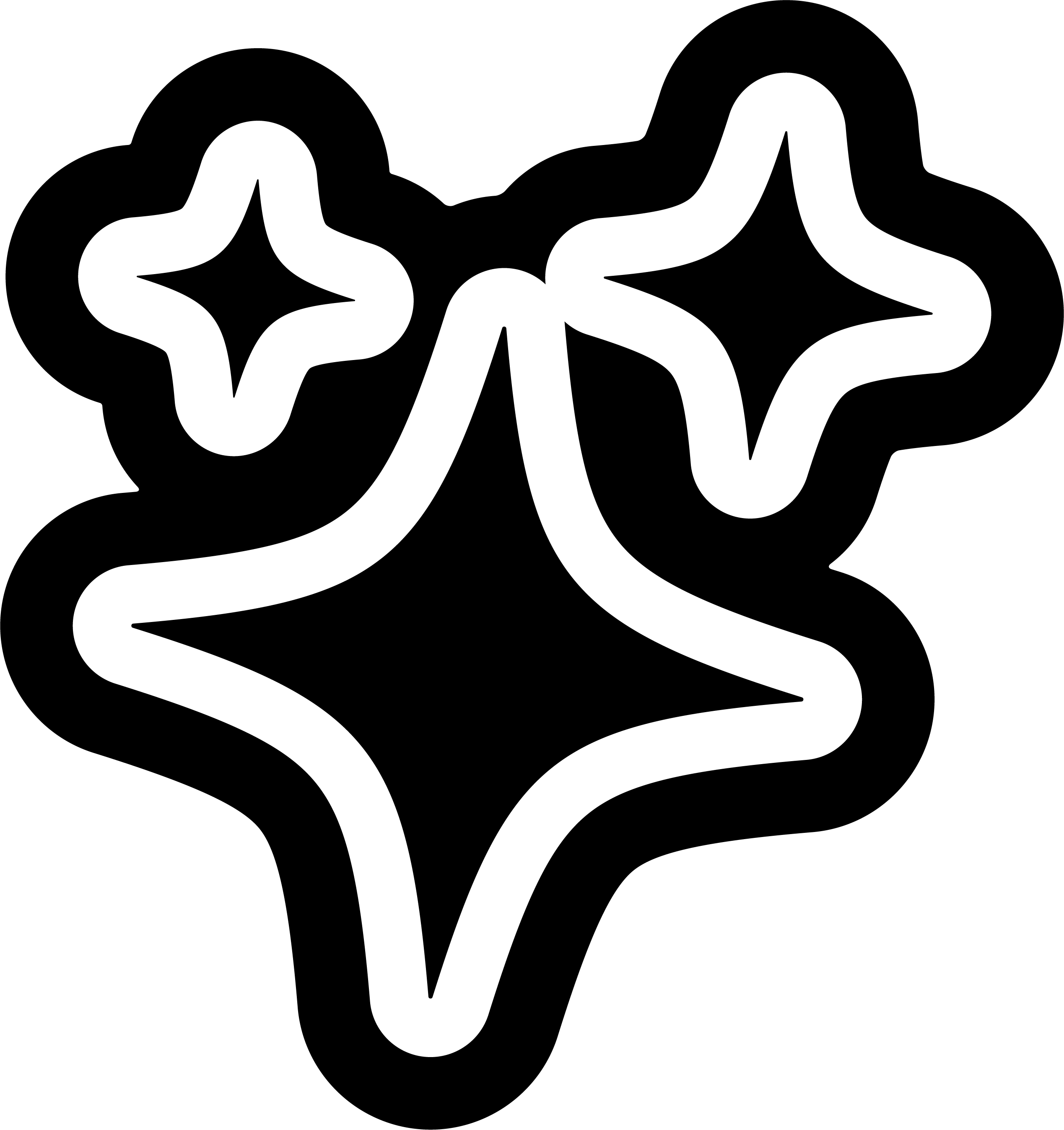 choose your grind
we recommend grinding your coffee fresh click here for our range of coffee making equipment.
£11.00
shop all coffee →
delivery
£3.50 delivery
Free click & collect available from LOCAL (Newcastle upon Tyne)
Free delivery on orders over £100.
Baristocracy Burundi - Baristocracy Coffee
An anaerobic natural process coffee from Mumirwa in South West Burundi. This coffee, roasted by Baristocracy, is sourced from Omwani Coffee Co's partnership with Migoti Coffee, who together ensure a programme of growing purchase quantities and better prices for farmers, guaranteeing growers a sustainable income. Rich caramelised fruits emphasise a pleasant full-bodied mouthfeel.

Baristocracy is a family business bringing Australian speciality coffee expertise to the North East. Australian born Alex was raised in the industry and, together with his Geordie partner Kate, has transformed his background in roasting, blending and barista training into one of the North East's favourite coffee roasters. Roasting only speciality grade beans, they supply to numerous coffee shops around the region (including our LOCAL's coffee shelf) as well as producing beautifully complex bags for the aspiring home brewer.
related products
some other stuff you might like
hear all about it
sign up to get the latest on sales, new releases and more...