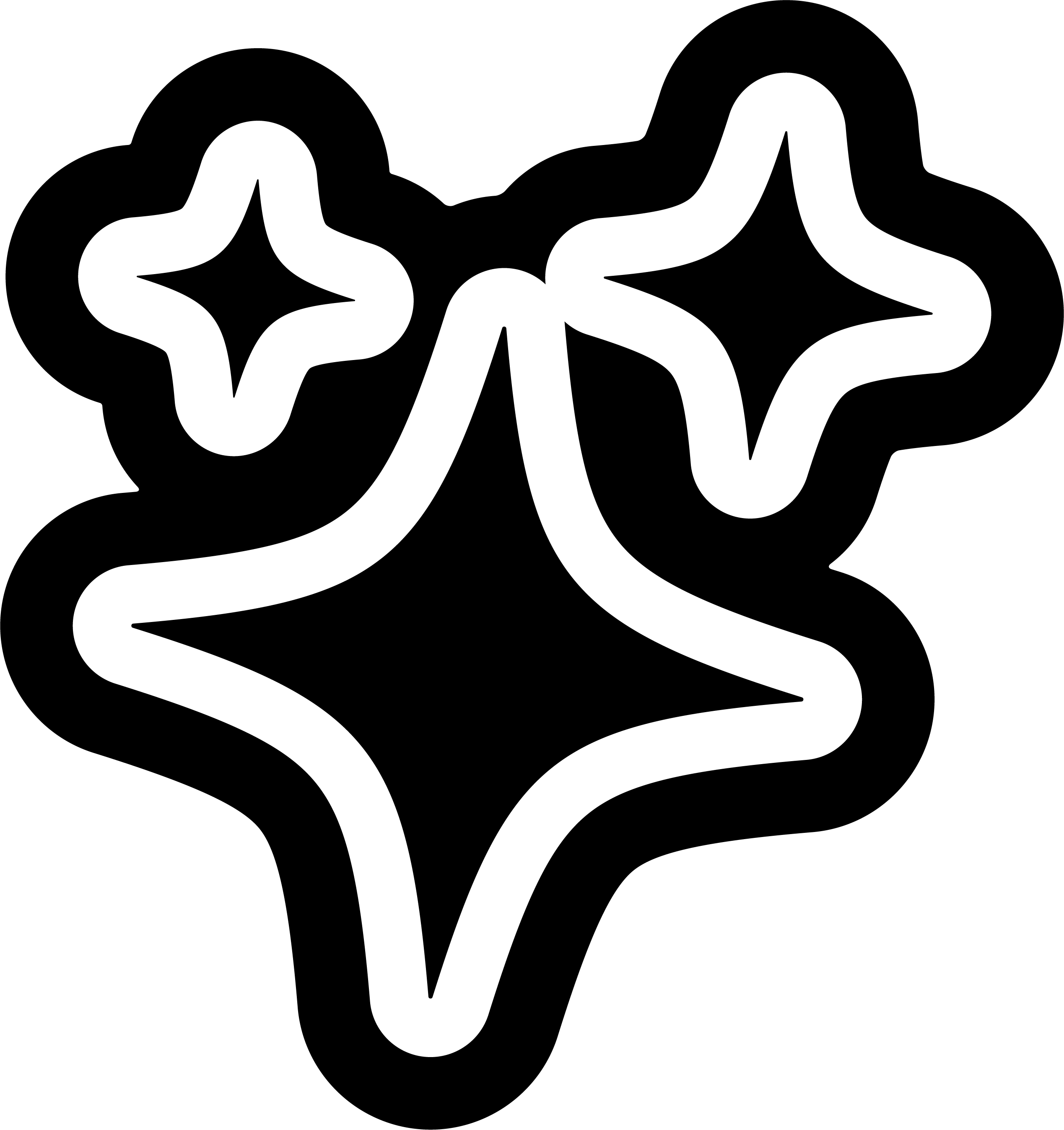 abv
21%
size
70 cl
£40.00
shop all spirits & cocktails →
delivery
Free shipping

on orders over £40.
Free click & collect available from LOCAL (Newcastle upon Tyne)
£4.95 delivery on orders under £40
Midnight Oil Coffee Liqueur
Climpson & Son's Midnight Oil range transforms coffee based cocktails.
Either the base of a luxurious cocktail or sipped solo over ice, this award winning coffee liqueur combines Climpson's Brazilian coffee from the Daterra Estate with aged Guyanese rum, light Caribbean rum, Madagascan Bourbon Vanilla and Costa Rican cacao for a bottle that is complex but deliciously rich in true coffee flavour.
Try Climpson & Sons recipe for a classic Espresso Martini:
1 part Coffee Infused Rum
1 part Vodka
1 part Midnight Oil Coffee Liqueur
40ml Coffee Concentrate
10ml Simple Syrup
(Shaken and strained)
Or buy their ready-made cocktail here instead.

With humble beginnings as a Borough Market coffee stall in 2002, veteran roasters Climpson & Sons have been bringing coffee to the streets of London for over 20 years. With a passion for community and innovation, they've grown organically into East London's experts pioneers of specialty coffee. Always up for a good time, their Midnight Oil range brings this world to a whole new realm, introducing the sustainable sourcing and incredible quality of their coffee to the alcohol market, so you can enjoy a high-calibre brew morning to night.

related products
some other stuff you might like
want 10% off your first order?
sign up to get the latest on sales, new releases and more...
#}