Noble Rot Magazine: Issue 33
Noble Rot Magazine: Issue 32
Noble Rot Magazine: Issue 31
Noble Rot Magazine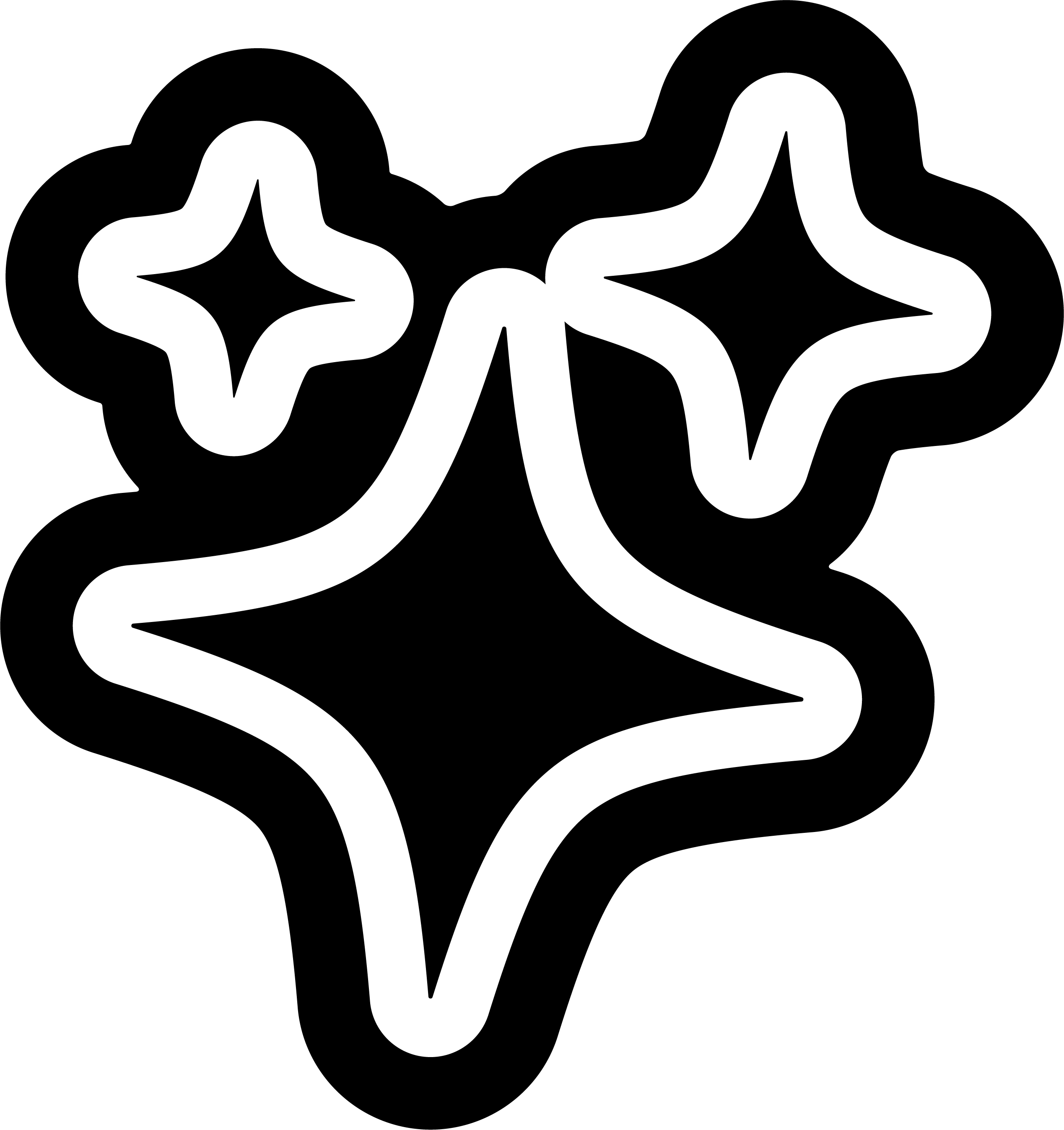 £12.00
shop all gifts →
delivery
Free shipping

on orders over £40.
Free click & collect available from LOCAL (Newcastle upon Tyne)
£4.95 delivery on orders under £40
Noble Rot Magazine
For the discerning natty wine enthusiast, Noble Rot is more than just a collection of three distinguished London restaurants nestled in the heart of London. This is where gastronomy meets culture. Noble Rot extends its passion for the grape to the pages of a zine, where wine, food, and popular culture come together.
Our current issues available:
Issue 31
The bumper 10TH BIRTHDAY EDITION of Noble Rot Magazine. Three restaurants and a legendary natty wine later, the 31st issue of the mag takes a wander down memory lane, looking back at all things food, wine and culture from the last decade.
The contents is the typical Noble Rot knowledge meets unadulterated joy: a profile on the '20 Essential Wines of the Past Decade' alongside features by Kiera Knightly, Mike D of Beastie Boys fame and the Chemical Brothers.
Here's to 10 more years of 'WINE MUSIC FOOD LIFE'.


Issue 32
The magazine that sparked an empire for natural wine celebrities Noble Rot. Published every 4 months, Noble Rot mag is jammed full of stunning illustrations and shares insights on food, wine and culture from both the biggest names in the industry and celebrities alike.
The success of the magazine led creators Dan Keeling and Mark Andrew to three brick and mortar sites in London and a little wine you might have heard of…
Issue 32, Sacred Lunch, profiles champion of British cuisine Fergus Henderson, alongside features by Kiera Knightley and Peter Crouch — not two names we'd ever have put together but that perfectly summarises all things Noble Rot.
Issue 33
This issue of Noble Rot Magazine takes you on a diverse journey through the new generation shaping Australian wine, revisits the best and worst wine-themed films, and delves into the trends of A/W23's grapes.
Jake Chapman, formerly of the iconic Chapman brothers, discusses his solo career and the documentary "Accelerate or Die!". Hear anecdotes from ex-Vogue editor Alexandra Shulman's worst meal and John Niven's culinary adventures in three-star restaurants, including where-to-end romances. Keira Knightley shares her holiday experiences, Niki Segnit reveals ingredient matches she dislikes, Henry Harris celebrates learning to cook at Leiths, and Alice Feiring explores how Georgia's ancient wine traditions are evolving. It's a captivating blend of wine, art, culture, and culinary adventures for issue 33.
want 10% off your first order?
sign up to get the latest on sales, new releases and more...
#}