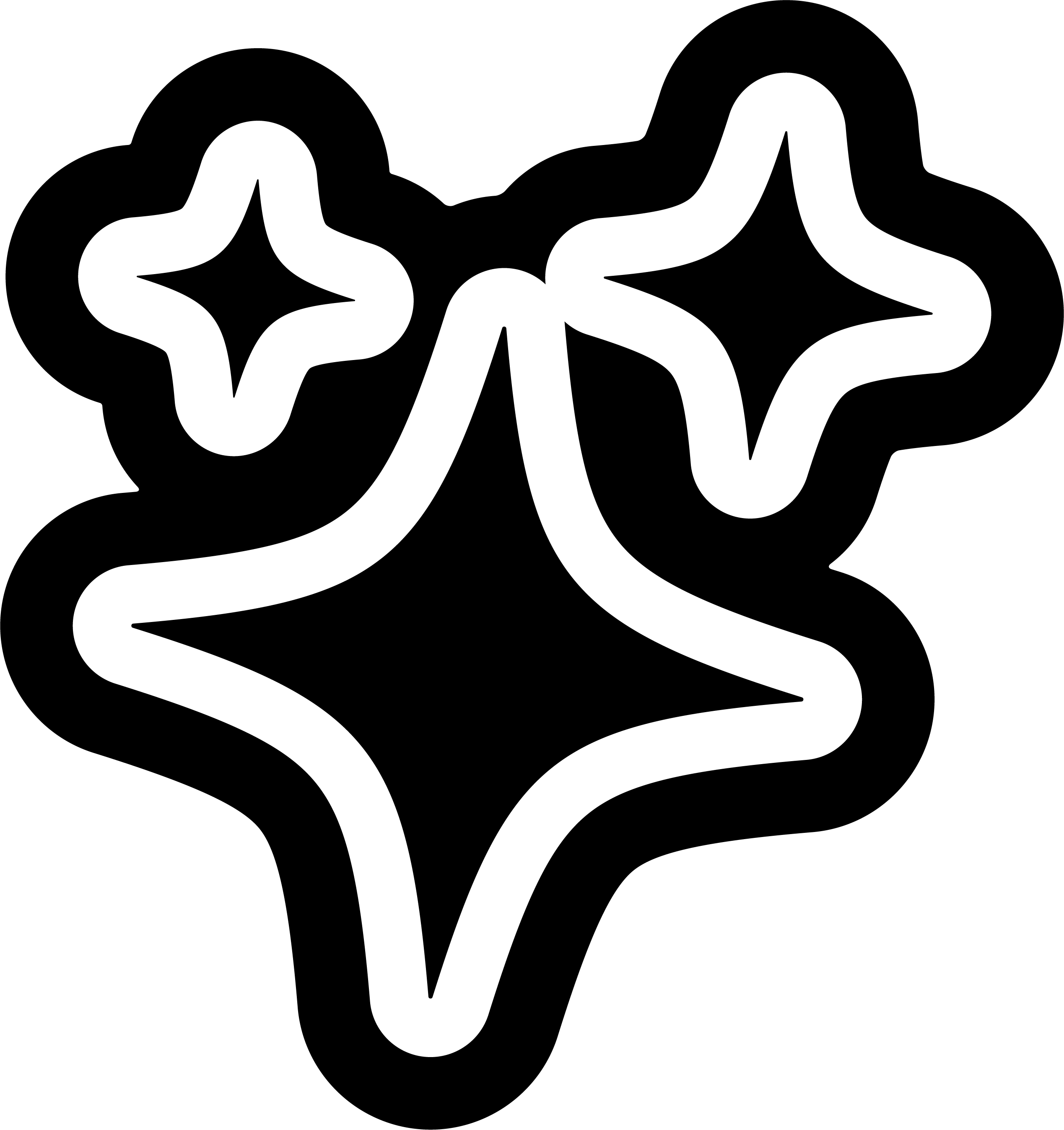 shop all coffee →
delivery
Free shipping

on orders over £50.
Free click & collect available from LOCAL (Newcastle upon Tyne)
£3.50 delivery on orders under £50
about
Pear, Quinine, Gooseberry Jam

250g

No
Naginzole Bulambuli Uganda - Round Hill Roastery
A fresh Ugandan coffee from the guys at Round Hill Roastery in Somerset. Opened in 2022 to provide a pulping, fermenting, and drying hub for around 400 local smallholders, the Bulambuli washing station has already gained a reputation for light, bright naturals using many of the same varietals as the Kenyan coffees produced just across the border. In Kenya, these coffees often undergo washed processing, but with the natural processing favoured in Uganda they create a super fruity and well-rounded brew with sweet pear, tart gooseberry and a hint of quinine complexity.
These coffee beans have been specifically roasted by Round Hill for filter brewing methods to get the best of those tropical notes.

Somerset has a thriving speciality coffee scene and Round Hill Roastery, based just outside Bath, are a key player. This coffee roaster focuses on single farm and single estate coffee allows them to create strong relationships direct with suppliers and bring truly unique coffee and complete transparency to their customers.
Round Hill roast their coffee specifically for either filter or espresso so they can bring out the best in their beans and their bright bags make things simple: blue for filter, pink for espresso.
related products
some other stuff you might like
hear all about it
sign up to get the latest on sales, new releases and more...