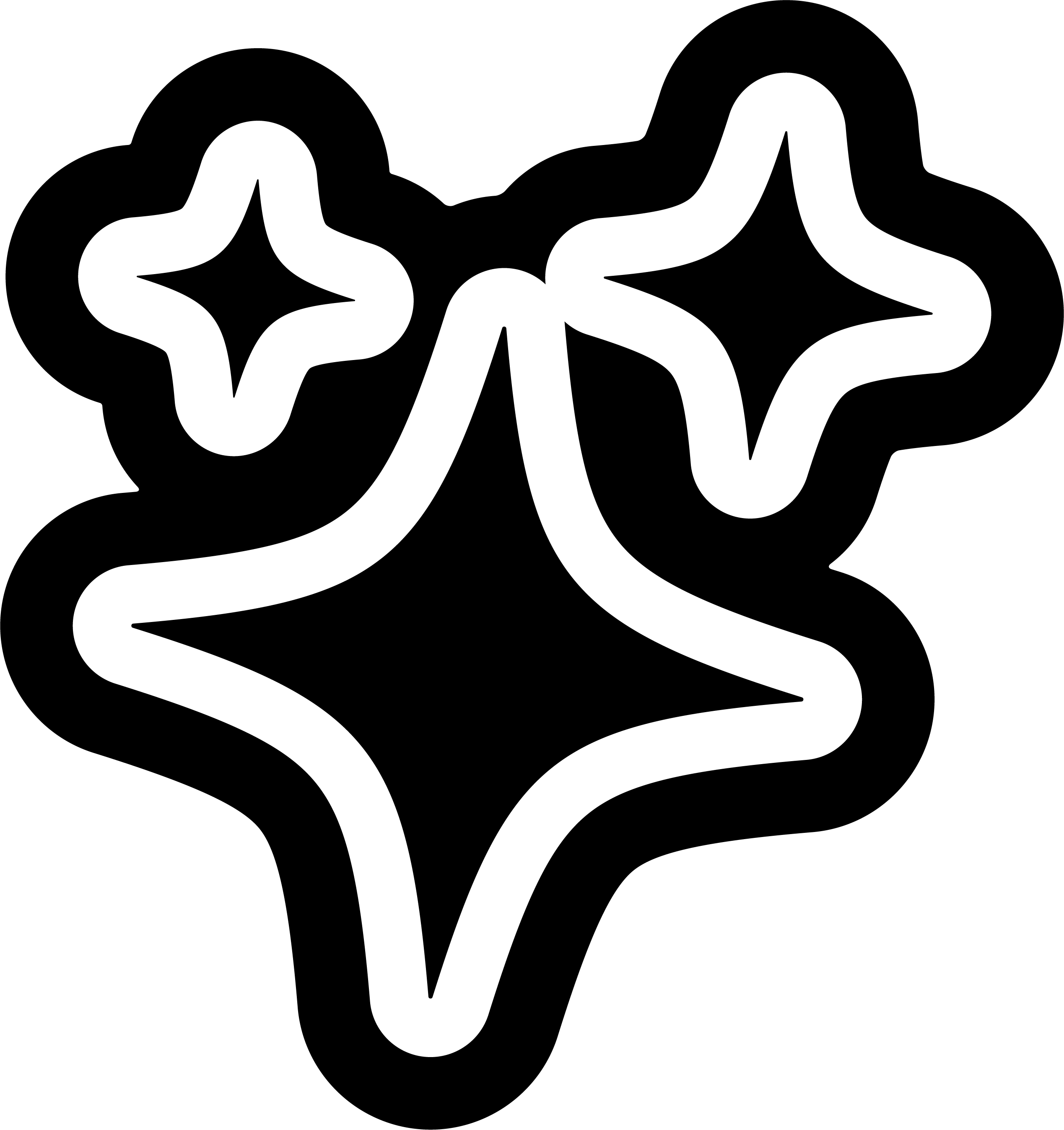 choose your grind
we recommend grinding your coffee fresh click here for our range of coffee making equipment.
£10.00
shop all coffee →
delivery
Free shipping

on orders over £50.
Free click & collect available from LOCAL (Newcastle upon Tyne)
£3.50 delivery on orders under £50
about
Milk Chocolate, Honey, Dates

250g

Yes
Galeras Colombia Decaf - Round Hill Roastery
A sweet and chocolatey decaffeinated coffee from Round Hill Roastery in Somerset. These Colombian coffee beans, grown in the fertile soils of the active Galeras volcano in Nariño, come from around 300 smallholder farmers who are members of a co-operative in the town of Buesaco. The decaffeination process they undergo, EA or Sugarcane, involves washing the green beans in sugarcane derived Ethyl Acetate (EA) and water, where the EA bonds with the caffeine molecules and is then flushed away, resulting in at least 97% decaffeination. Originating in Colombia, this method is becoming an increasingly popular way to decaffeinate, producing deliciously sweet and balanced coffee for everyone to enjoy.

Somerset has a thriving speciality coffee scene and Round Hill Roastery, based just outside Bath, are a key player. This coffee roaster focuses on single farm and single estate coffee allows them to create strong relationships direct with suppliers and bring truly unique coffee and complete transparency to their customers.
Round Hill roast their coffee specifically for either filter or espresso so they can bring out the best in their beans and their bright bags make things simple: blue for filter, pink for espresso.
related products
some other stuff you might like
hear all about it
sign up to get the latest on sales, new releases and more...