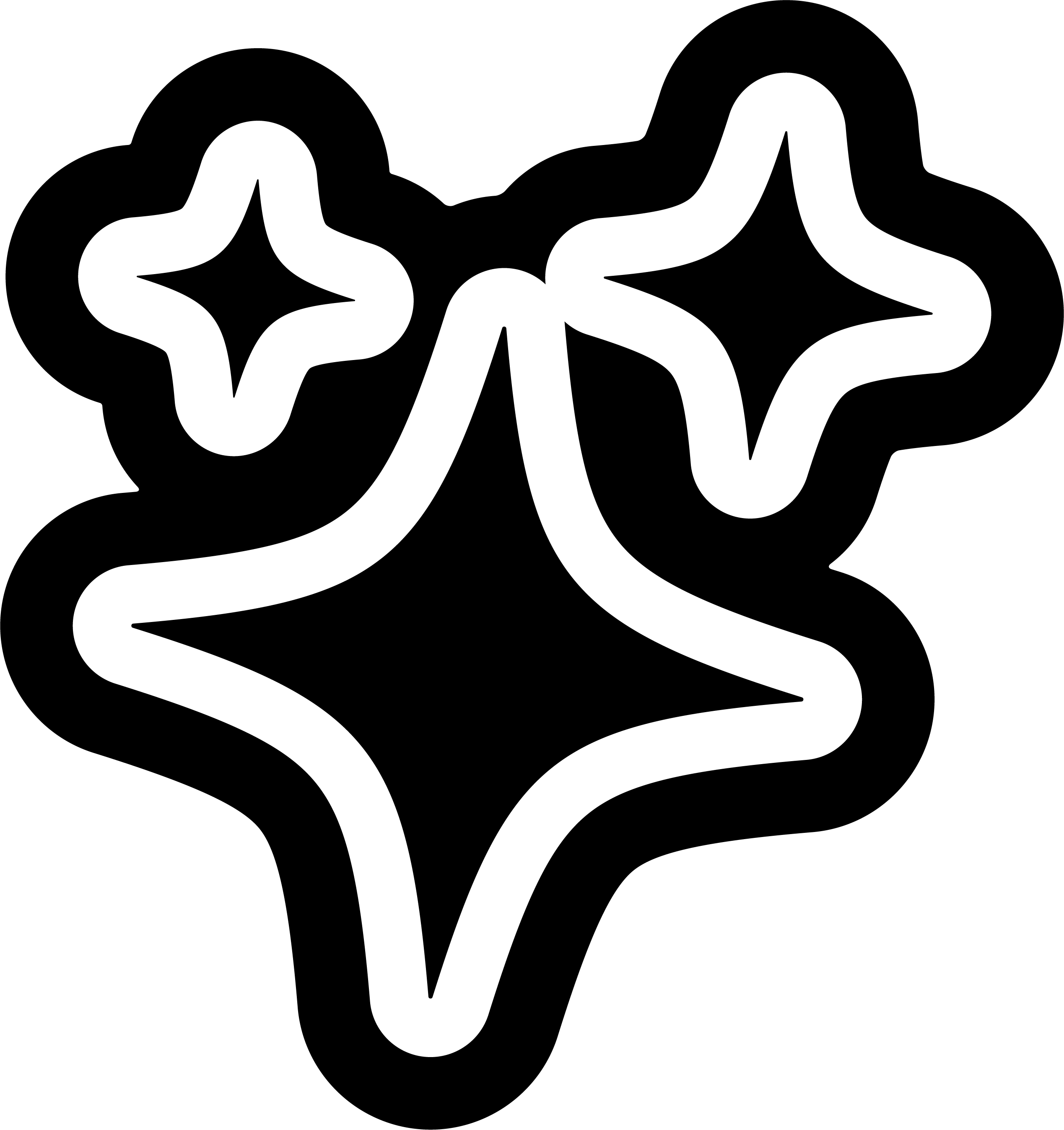 £10.00
delivery
Free shipping

on orders over £40.
Free click & collect available from LOCAL (Newcastle upon Tyne)
£3.50 delivery on orders under £40
roast dates
Dedicated to ensuring optimal freshness in every bag, all coffee beans will have been roasted in the past 2 days to maximum 6 weeks.
shop all coffee →
about
Caramel, Milk Chocolate, Pear

200g

Yes
Pilgrims Decaf - Pilgrims Coffee
For their Peruvian decaf, Pilgrims have sourced mixed-varietal coffee from four regions that are then processed by the Cooperativa Incahuasi. This coffee uses a sparkling water decaffeination process, where the carbon dioxide circulates through the beans and acts like a magnet, drawing out the mobile caffeine molecules. Decaf shouldn't mean missing out on flavour, and this one offers rich full bodied chocolate and caramel with a refreshing note of pear to keep thing interesting.

Growing out of a café on the Holy Island of Lindisfarne, a tidal island off the northeast coast, Pilgrims began roasting high quality, sustainably sourced coffee in 2014. They take pride in ensuring that everyone in the chain from seed to cup is well rewarded, regardless of certification and are constantly looking to provide the most sustainable beans they can, which is why many of their offerings are seasonal or rotating. We're massive fans of their packaging too, both the unique illustrations and their commitment to truly plastic free recyclable paper bags which goes hand in hand with their partnership with Trees for Life, a rewilding charity revitalising forest in the Scottish Highlands.
related products
some other stuff you might like
want 10% off your first order?
sign up to get the latest on sales, new releases and more...
#}