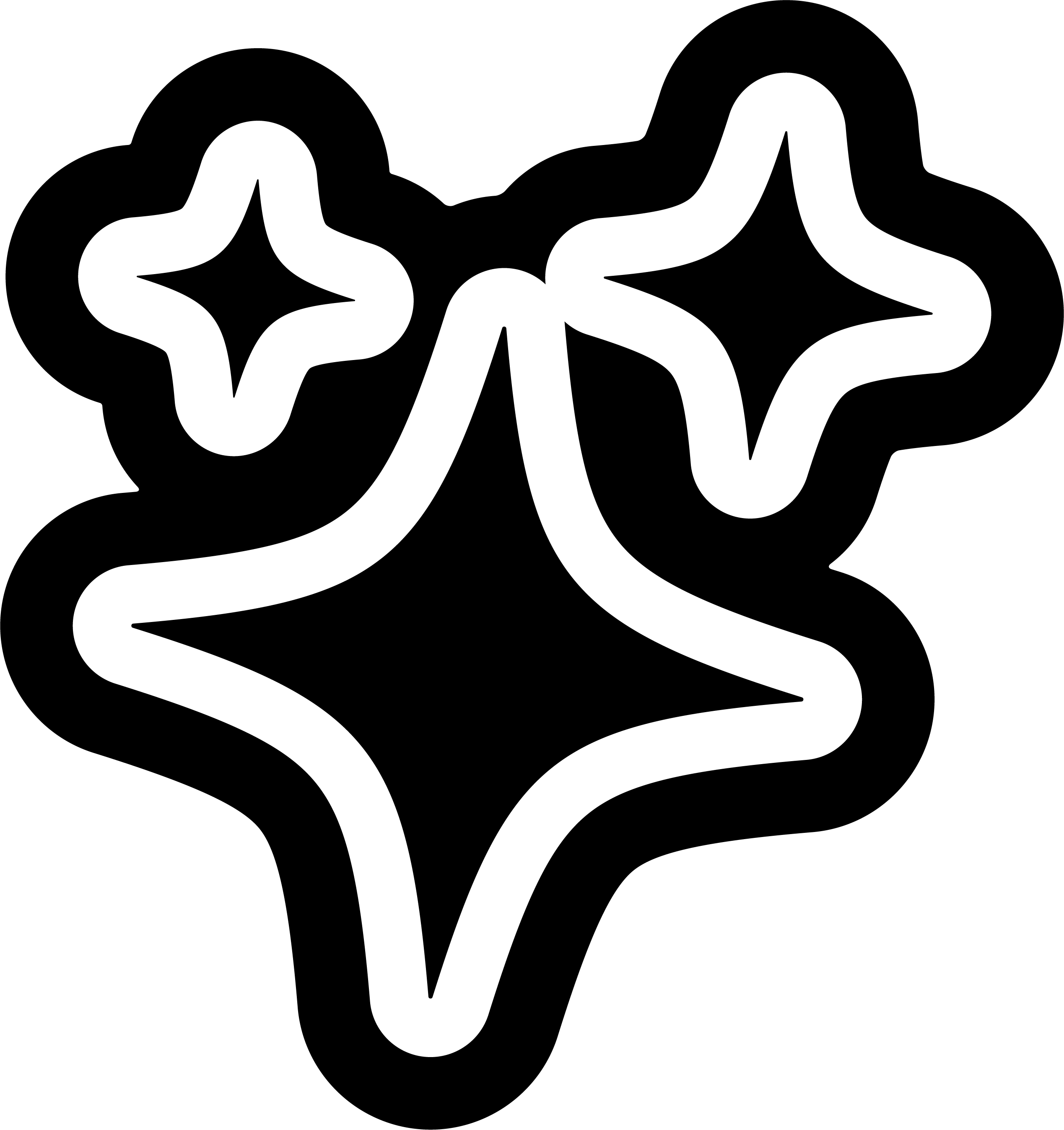 choose your grind
we recommend grinding your coffee fresh click here for our range of coffee making equipment.
£14.00
shop all coffee →
delivery
Free shipping

on orders over £50.
Free click & collect available from LOCAL (Newcastle upon Tyne)
£3.50 delivery on orders under £50
about
Vanilla, White Chocolate, Blackcurrant

225g

No
Kenya Doondu AB - Outpost Coffee
These Kenyan coffee beans are packed full of creamy vanilla and white chocolate with a touch of tart blackcurrant acidity and are sourced from the Doondu Estate, one of six coffee plantations operated by Sasini in Kenya's Central Highlands. The estates were established by British colonists in the early 1900s, but are now owned and operated by Kenyan farmers who make great use of the perfect coffee-growing conditions of Kiambu county.
What makes this coffee extra special is the extended fermentation natural process it undergoes, where the cherries are vacuum sealed to ferment, before being dried on African raised beds for around six weeks. This hard work is finished off by Outpost Coffee in Nottingham, who've roasted this batch specifically for filter brewing methods.
Nottingham based Outpost Coffee are a small, independent roaster committed to life-long coffee learning and education, spreading the word of well sourced coffee made well. They prioritise fair farming practices, carefully selecting exciting lots all over the world and roasting with the highest level of care. The team behind Outpost are a super knowledgeable bunch, also offering advice on the equipment and techniques that can help you (and us!) get the most from their coffee.

related products
some other stuff you might like
hear all about it
sign up to get the latest on sales, new releases and more...