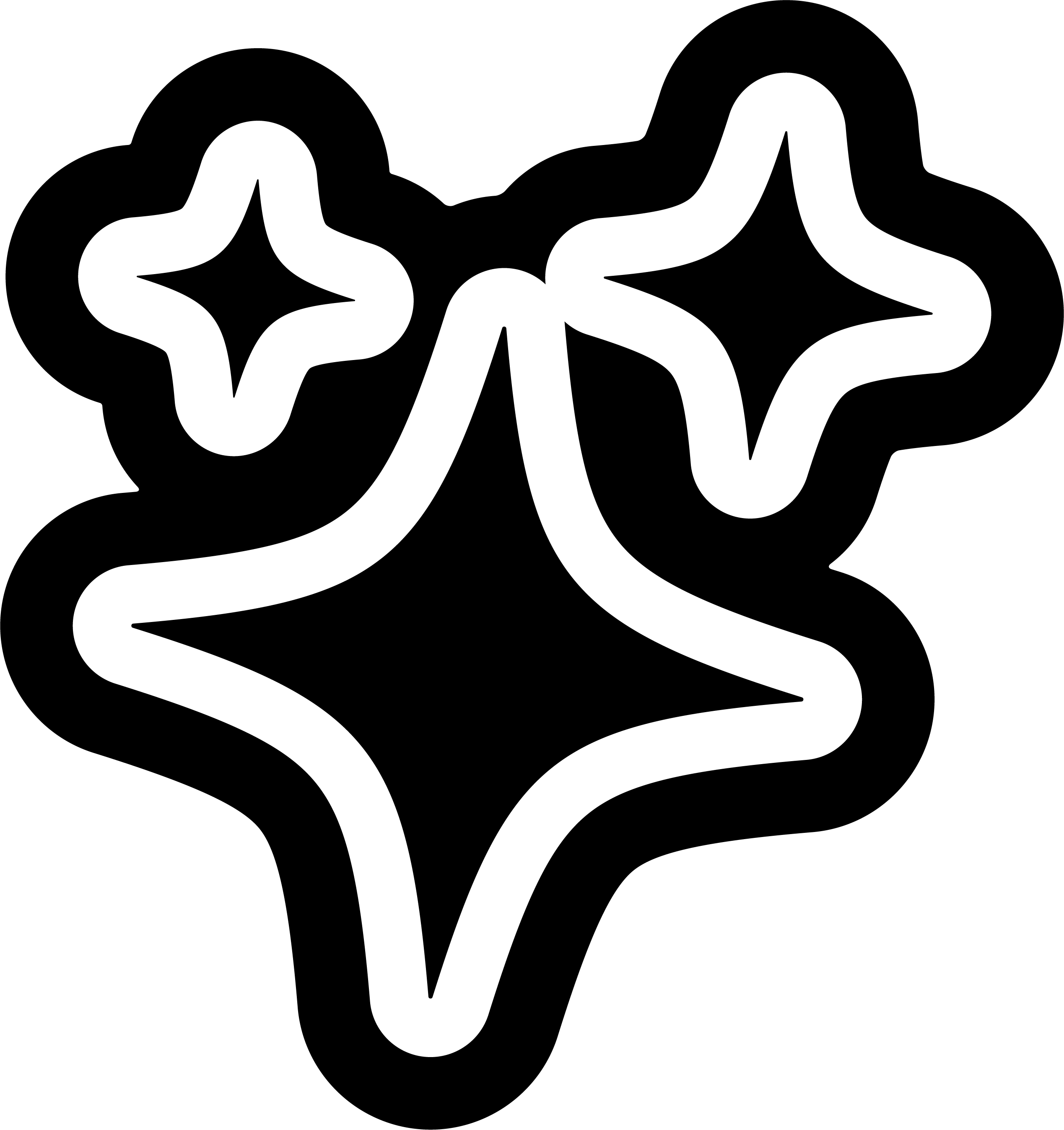 choose your grind
£8.00
delivery
Free shipping

on orders over £40.
Free click & collect available from LOCAL (Newcastle upon Tyne)
£3.50 delivery on orders under £40
roast dates
Dedicated to ensuring optimal freshness in every bag, all coffee beans will have been roasted in the past 2 days to maximum 6 weeks.
shop all coffee →
Cafe Granja La Esperanza Colombia - Northside Coffee Roasters
This coffee, roasted by Adam at Northside Coffee Roasters originates from Cafe Granja La Esperanza - an award winning coffee producer from Colombia who are continually pushing boundaries by experimenting with farming and processing methods, for example the Man dela variety of arabica in this coffee has been grown by taking the desirable characteristics of traditional Colombian varieties and crossing with those typically found in Ethiopia which adds subtle fruits notes to the classic Colombian taste.
At drop we know this coffee pretty well - we use it as our house espresso at our coffee shop LOCAL & we can say first hand that this coffee is wonderfully balanced with tasting notes of Panela, soft chocolate, light fruits and some nuts we think it's perfect for a flat white.
Based in Morpeth Northumberland, Northside Coffee Roasters is headed up by Adam who began his coffee life experience working for the corps, before throwing in the towel and following his passion, not only in producing speciality coffee that tastes great but bringing positive climate impact in areas where he buys his coffee. Northside Coffee Roasters plant trees in the countries where their coffee is grown and only purchase coffees that are Rainforest Alliance Certified. drop by LOCAL's sister company LOCAL NCL uses Northside's Coffee Roasters Cafe Granja for it's house espresso and it has never let us down.
related products
some other stuff you might like
want 10% off your first order?
sign up to get the latest on sales, new releases and more...
#}