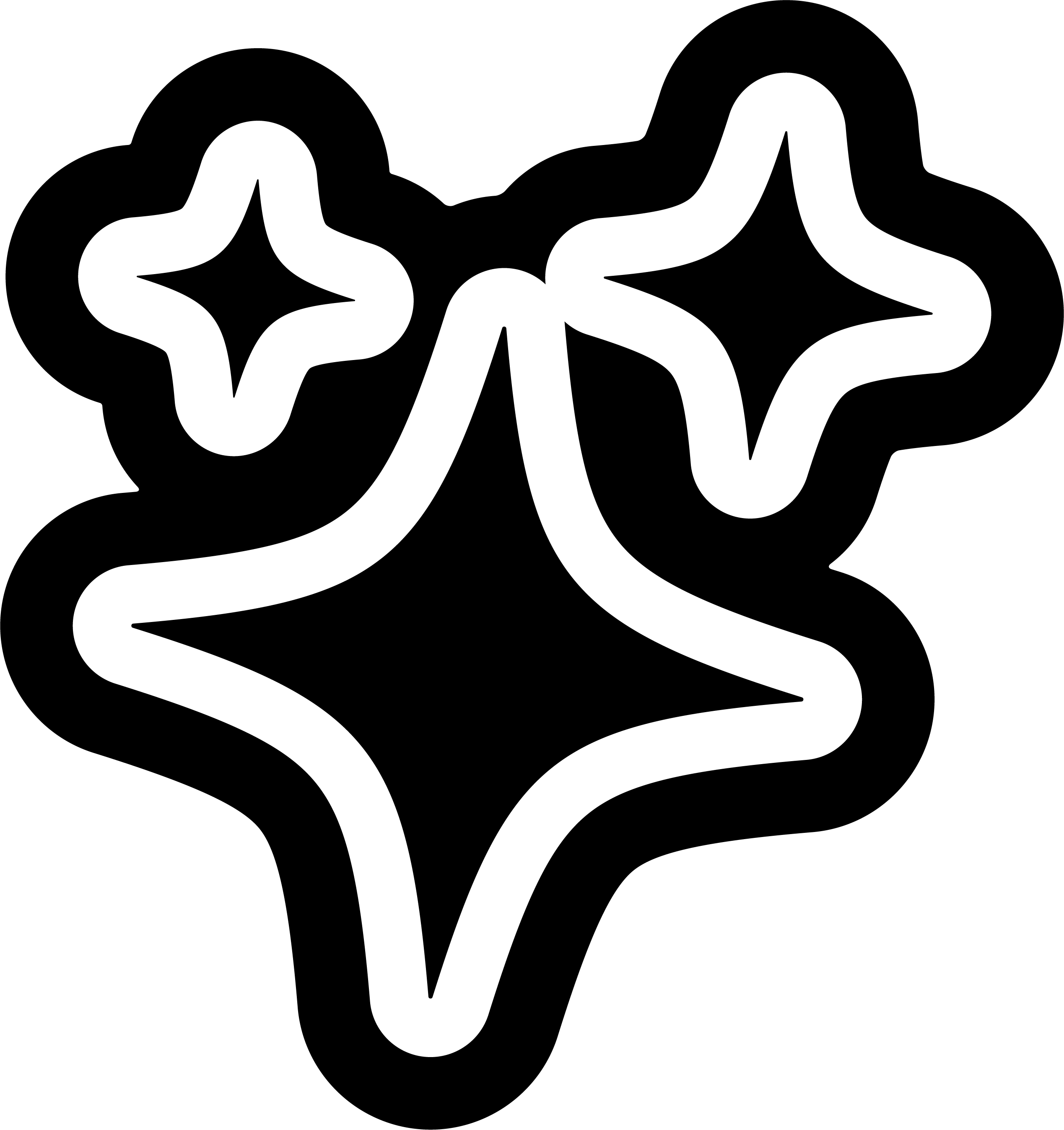 £9.00
delivery
Free shipping

on orders over £40.
Free click & collect available from LOCAL (Newcastle upon Tyne)
£3.50 delivery on orders under £40
roast dates
Dedicated to ensuring optimal freshness in every bag, all coffee beans will have been roasted in the past 2 days to maximum 6 weeks.
shop all coffee →
about
Toffee apple, apricot, muscovado sugar

250g

No
Timor Leste Cristo Liurai - Fika Coffee
Fika's Timor Leste comes from the Cristo Liurai cooperative of smallholder farmers who wanted to break away from the standard commercial buying model and achieve a sustainable income for their communities and realise their potential to produce speciality grade coffee.
This coffee makes use of the Timor Hybrid variety that is unique to the island of Timor and has naturally evolved out of the superior tasting arabica plant and the hardy, disease resistant robusta plant. The trademark brown sugar notes of this variety are present here, where it's combined with Typica for a pleasantly balanced, medium-bodied fruity taste.
Coffee beans roasted fresh in the cathedral city of Durham, Fika strive to bring the best quality speciality coffee to the UK. They balance a love for coffee with a love of the land it comes from and the people who farm it, donating sales to support those who rely on the sector for income. Fika means social break in Swedish, a time to drink coffee and relax with others. Coffee is best served with friends, something Fika keep at the very heart of their brand.
related products
some other stuff you might like
want 10% off your first order?
sign up to get the latest on sales, new releases and more...
#}