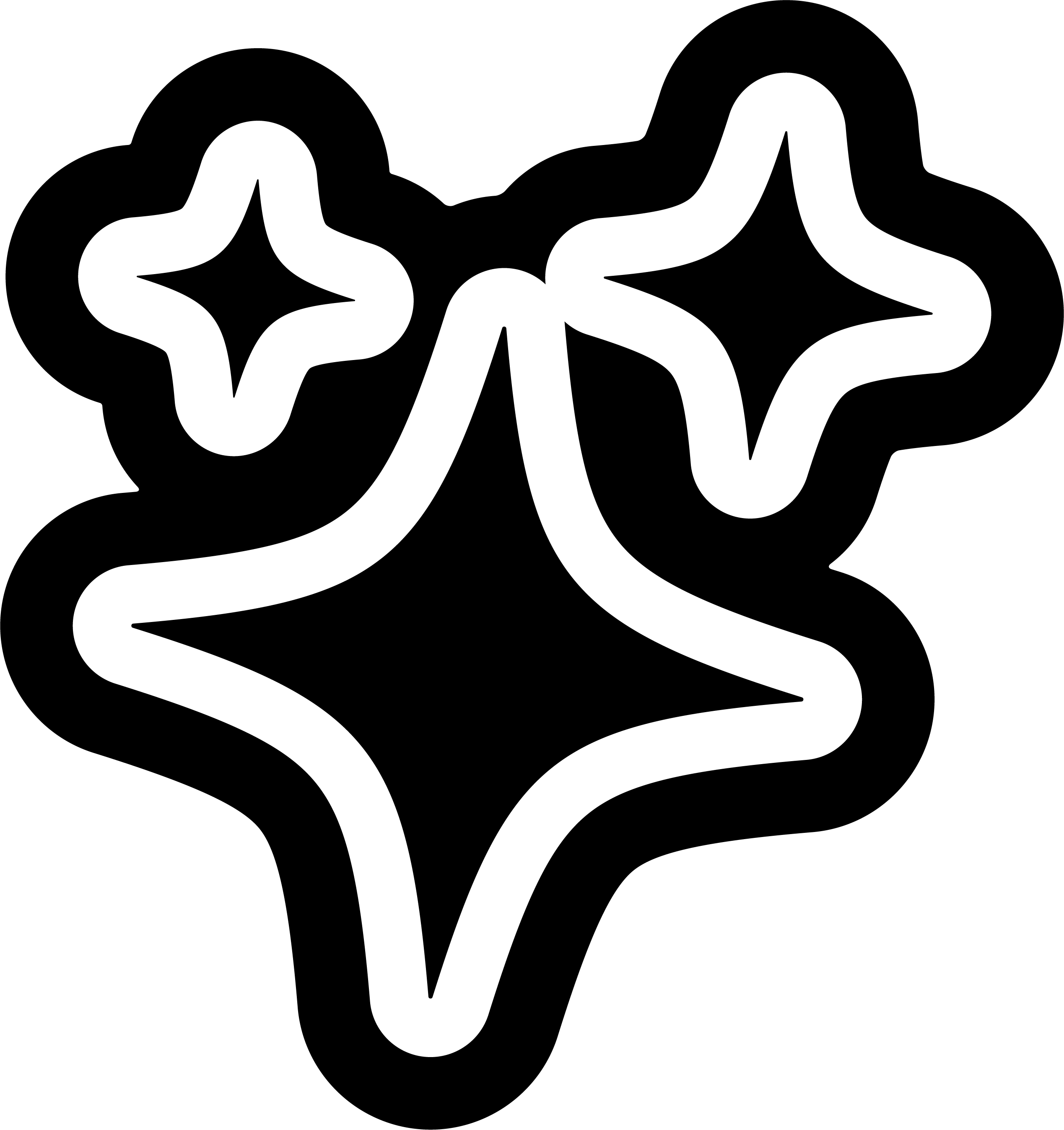 perfect for
when only JUICE will do
region/grape
Côtes du Frontonnais, France: Negrette
abv
10%
size
750ml
£18.00
shop all sparkling wine →
delivery
Free shipping

on orders over £50.
Free click & collect available from LOCAL (Newcastle upon Tyne)
£4.95 delivery on orders under £50
about
2021

10%

750ml

Yes

Yes

No

Yes

Yes
Please note: We try our best to keep up with photography, but the image may not show the actual vintage available. Please check the product details for the current vintage that we are shipping right now.
Le Roc Ambulle Negrette Petillant 2021 - Château Le Roc
Le Roc Ambuelle Negrette Petillant is made from Negrette grape, dark skinned and primarily grown in the Côtes du Frontonnais. Negrette is perfumed with very low tannins which makes it just perfect for sparkling. We've heard "Adult Ribena" too many times, but you can't not see the resemblance. Vegan wine, light bodied, dark pink and made methode ancestral style without any SO2 additions.
This does come with our usual Pet-Nat warning of: CHILL AS HARD AS YOU CAN AND OPEN VERY CAREFULLY.

The 38 hectare estate was first taken on back in 1981. By Jean-Luc Ribes who was later joined by his brother Frederic and then Pierre & Kathy. Now the next generation, Grégoire & Anne are stepping up and taking over the winery.
Château Le Roc estate is in Côtes du Frontonnais, the wine making region located on the left bank of the Tarn River, north of Toulouse. A unique little region that is pretty flat, with the occasional hill, with a climate similar to Bordeaux. The likeness to Bordeaux means that you get the quality without the price tag. Simply put, Chateau Le Roc wines are likeable, generous, and always exceptional value for money.

related products
some other stuff you might like
hear all about it
sign up to get the latest on sales, new releases and more...