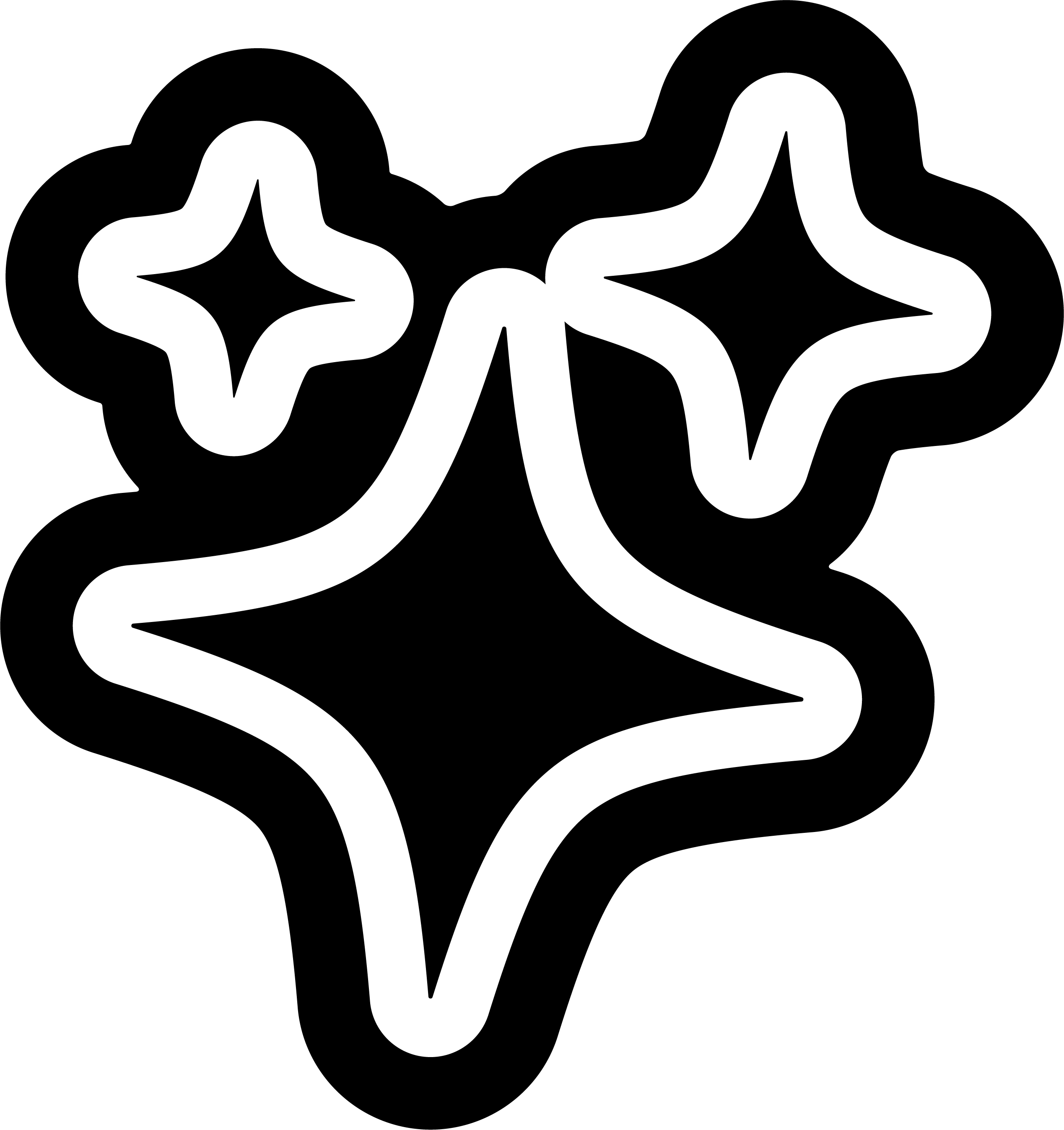 £9.00
delivery
Free shipping

on orders over £40.
Free click & collect available from LOCAL (Newcastle upon Tyne)
£3.50 delivery on orders under £40
roast dates
Dedicated to ensuring optimal freshness in every bag, all coffee beans will have been roasted in the past 2 days to maximum 6 weeks.
shop all coffee →
Zambia Kateshi - Outpost Coffee
Kateshi is one of Zambia's first coffee estates, and they still strive to push boundaries of Zambian coffee culture today, focusing on community relations, gender equality, conservation and sustainability. Sourced and roasted by Outpost, this coffee utilises a washed process with an extended fermentation period which brings a prominent honeydew note to the coffee that sits alongside a broader tea flavour. This drop is specifically roasted for espresso but the flavour profile works really well for filter too.

Nottingham based Outpost Coffee are a small, independent roaster committed to life-long coffee learning and education, spreading the word of well sourced coffee made well. They prioritise fair farming practices, carefully selecting exciting lots all over the world and roasting with the highest level of care. The team behind Outpost are a super knowledgeable bunch, also offering advice on the equipment and techniques that can help you (and us!) get the most from their coffee.

related products
some other stuff you might like
want 10% off your first order?
sign up to get the latest on sales, new releases and more...
#}