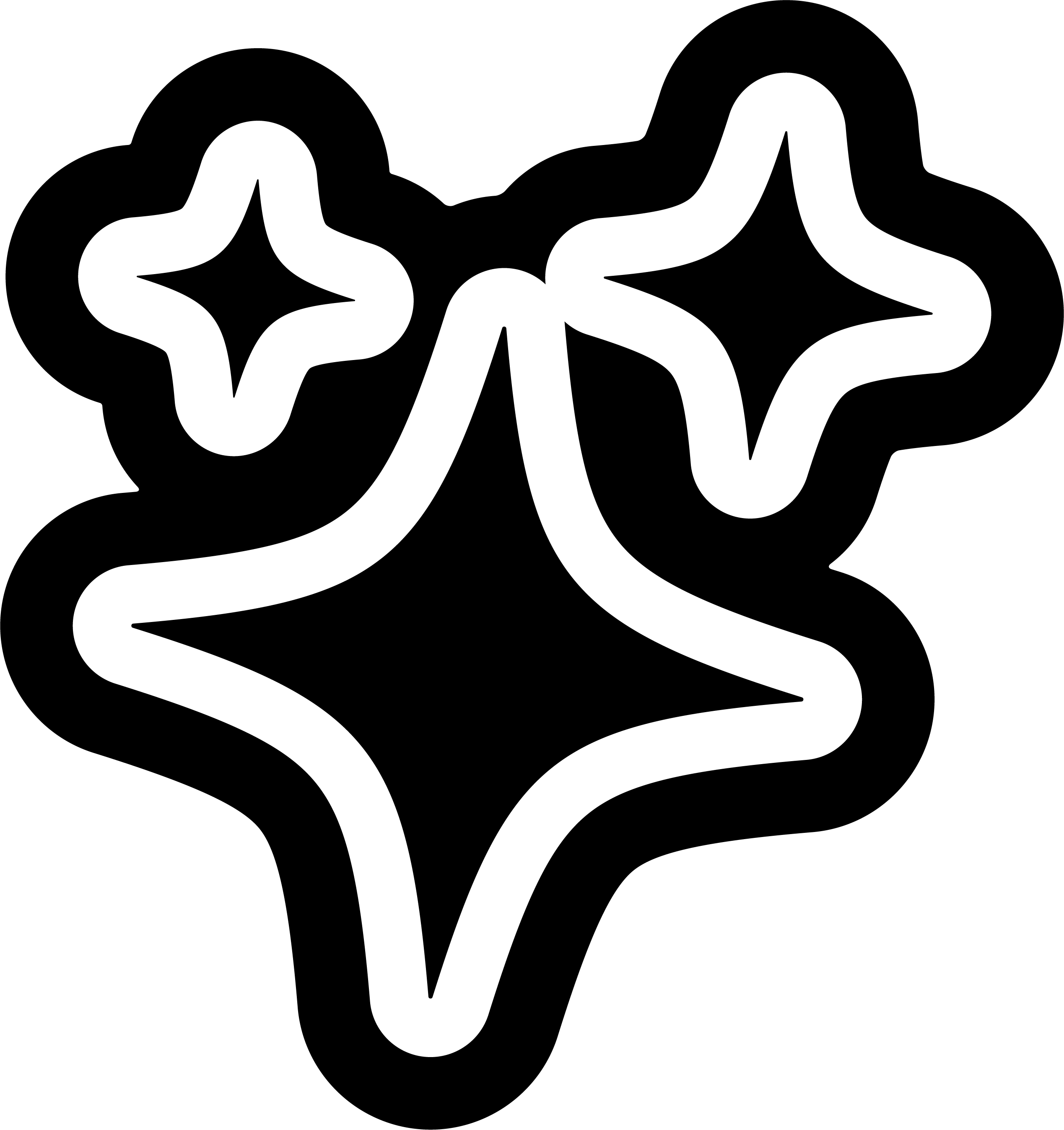 perfect for
When you need a cool label
region/grape
Portugal : Vinho Verde
abv
11.5%
size
750ml
£12.00
shop all white wine →
delivery
Free shipping

on orders over £50.
Free click & collect available from LOCAL (Newcastle upon Tyne)
£4.95 delivery on orders under £50
about
2021

11.5%

750ml

No

No

No

No

Yes
Please note: We try our best to keep up with photography, but the image may not show the actual vintage available. Please check the product details for the current vintage that we are shipping right now.
Chin Chin Vinho Verde 2021 - Quinta Do Ermizio
First things first, we want to get something out there, Chin Chin is not natural wine even though it is touted as the most popular "natural wine" on the 'gram. However, they do their best to follow low intervention methods and to be honest it's too good to not champion. Besides, the label makes its cool.

It also is pretty much as fresh as it gets with pear, nectarine and popping citrus. Chin Chin Vinho Verde is a dry white wine with a little spritz to add to the party.
A Vinho Verde, Portuguese wine born from a collaboration of Noble Rot and Antonio Monteiro and rightly so, gets rave reviews. Natural or not, it is a solid Vinho Verde that is a crowd pleaser, so great for taking round to friend's houses.

While Quinta Do Ermizio has been operating for generations in Northern Portugal, it came to global attention for its work with London based wine institution Noble Rot that produced "natty" celebrity Chin Chin Vinho Verde.
Noble Rot founders Dan Keeling and Mark Andrew's intensive approach to finding a house white wine for their restaurants led them to Antonio Monteiro and his 15 hectare estate of Quinta Do Ermizio.
With a focus on "terroir", their wines serve to bottle the unique character of the vineyards and their minimal intervention approach highlights the beauty of the energetically fresh grapes grown on the vines. While their Chin Chin is not fully 100% natural, they do follow low intervention methods.
related products
some other stuff you might like
don't just take our word for it.
we've asked our customers what they had to say.
Great Wine
"Great wine, fresh, sweet and crisp - great price too!"
3 Jan 2023
hear all about it
sign up to get the latest on sales, new releases and more...