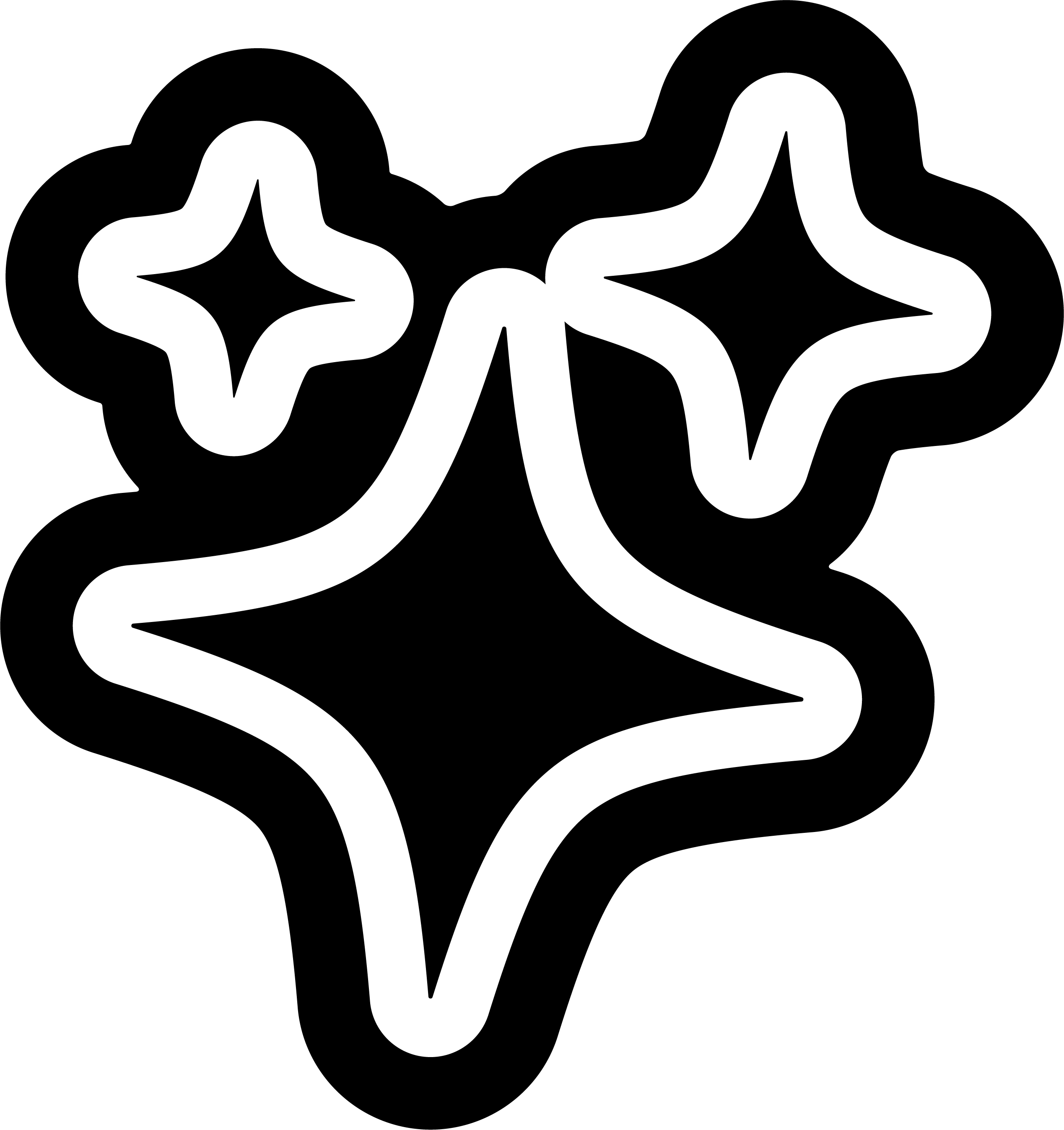 perfect for
Tomato based dishes that need a partner.
region/grape
Loire Valley, France : Pinot Noir, Gamay
abv
13%
size
750ml
£20.00
shop all rosé wine →
delivery
Free shipping

on orders over £50.
Free click & collect available from LOCAL (Newcastle upon Tyne)
£4.95 delivery on orders under £50
about
2020

13%

750ml

Yes

Yes

No

Yes

Yes
Please note: We try our best to keep up with photography, but the image may not show the actual vintage available. Please check the product details for the current vintage that we are shipping right now.
Herve Villemade VDF Rosé 2020 - Hervé Villemade
A soft pink blend of Gamay and Pinot Noir from the Loire Valley, that is just so good. It is a really easy going rosé wine, with bright and fresh fruit. Simple, fresh, nothing crazy and just delicious from Hervé Villemade.
Hervé Villemade comes from brother-sister duo Hervé and Isabelle whose family have farmed in Cheverny in the Loire Valley since the 1930s.
After trying natural wine in the late 1990s Hervé decided to embark on this non-interventionist path and the pair began converting the domaine to organic.
Since, they have been producing a wide variety of quality grapes, rows of Sauvignon Blanc, Chardonnay, Menu Pineau, Romorantin, Côt, Pinot Noir, Gamay and Chenin Blanc are widely spaced with a focus on retaining the historical vines of the estate while allowing biodiversity to flourish in the form of flowers herbs and grasses.
No sulphur, or as little as possible at bottling, is key to the Villemade wines, that include a classic Pinot Noir x Gamay Rosé, and their success shows the experience of the Domaine at this practice.
related products
some other stuff you might like
hear all about it
sign up to get the latest on sales, new releases and more...