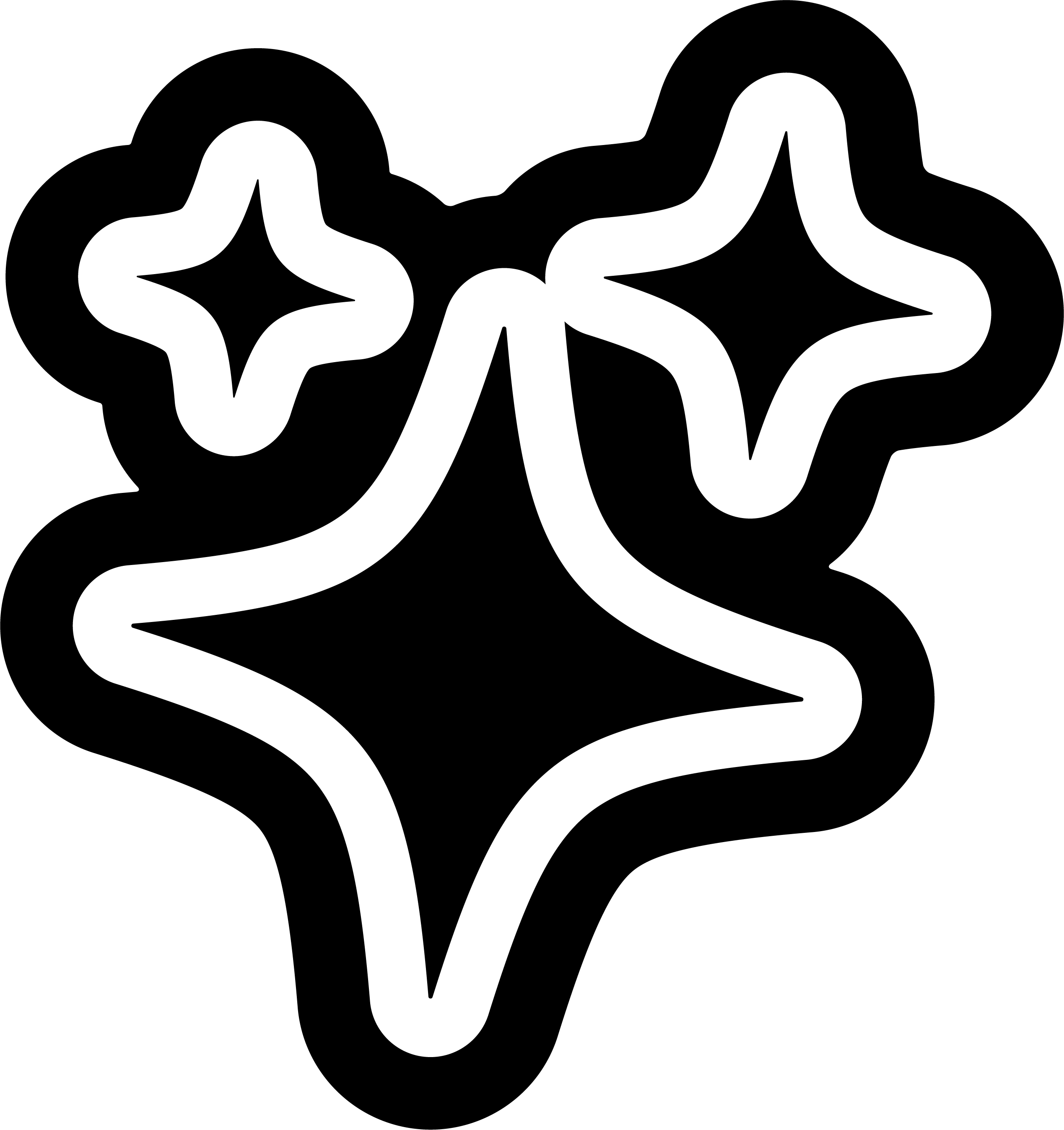 perfect for
When it's sunny so you want rose but you're a red drinker for life.
region/grape
Austria: Grüner Veltliner Zweigelt blend
abv
12%
size
750ml
£21.50
shop all rosé wine →
delivery
Free shipping

on orders over £40.
Free click & collect available from LOCAL (Newcastle upon Tyne)
£4.95 delivery on orders under £40
about
NV

12%

750ml

Yes

Yes

No

No

No
Please note: We try our best to keep up with photography, but the image may not show the actual vintage available. Please check the product details for the current vintage that we are shipping right now.
Basis, Nobody - Matthias Warnung
A fun, banging rosé wine. Basis, Nobody by Matthias Warnung is 90% Gruner Veltliner, 10% Zweigelt And grapes harvested and fermented in 10 year old barrels as whole bunches. After 10 days, the bunches are pressed and th wine rests in barrel for a year and is bottled unfined, unfiltered and with just a tiny amount of sulphur added.
Angular acidity with notes of nectarines, tamarinds and strawberries. This wine is very fun to drink just as the label suggests.
Matthias Warnung produces really interesting wines from his 10 hectares of organically tended vines in the Kamptal region of Austria. He took over the winery from his father in 2010 having spent time working with other natural winemakers such as Craig Hawkins (the famed South African behind Testalonga). He is a passionate and careful young winemaker who knows that good things take time; he doesn't like to rush things, observing that "you imprint this haste onto the wine".
It comes as no surprise then that no matter which of his wines you choose, they each exude the same serenity and precision but also fun, like the deep pink rosé Basis Nobody. They are also fermented spontaneously with minimal added sulphur and are unfiltered. He knows how to produce wines of unbelievable freshness, elegance and compactness.
related products
some other stuff you might like
want 10% off your first order?
sign up to get the latest on sales, new releases and more...
#}