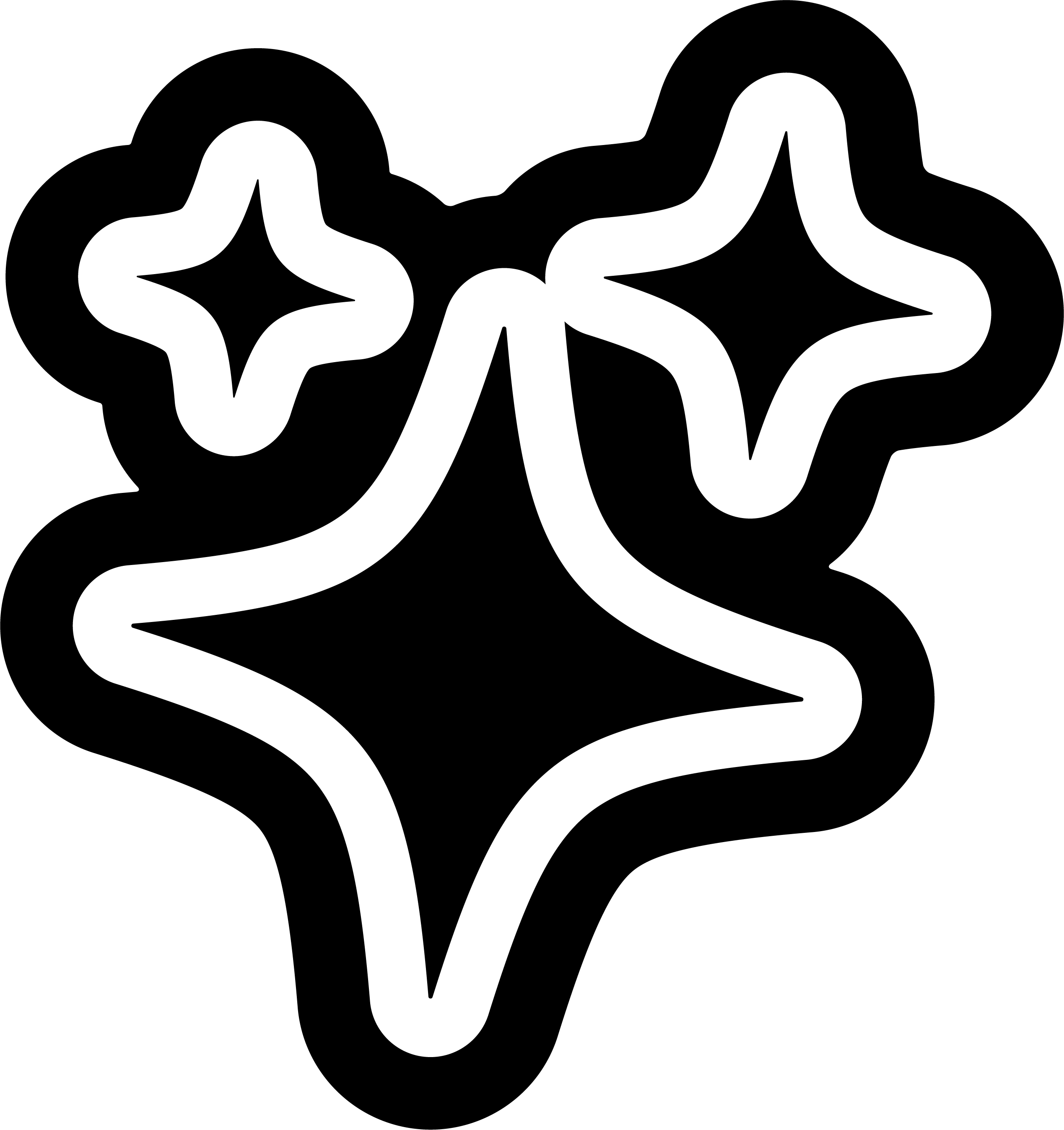 perfect for
Cozying up by the fire with a big glass of red.
region/grape
South Australia : Sangiovese, Pinot Noir, Syrahand Merlot
abv
13%
size
750ml
£26.00
shop all red wine →
delivery
Free shipping

on orders over £40.
Free click & collect available from LOCAL (Newcastle upon Tyne)
£4.95 delivery on orders under £40
about
2021

13%

750ml

Yes

Yes

Yes

Yes

Yes
Please note: We try our best to keep up with photography, but the image may not show the actual vintage available. Please check the product details for the current vintage that we are shipping right now.
Vin de Sofa 2021 - Gentle Folk
The name is a play on Vin de Soif (wine of thirst), and it lives up to it.
From the Adelaide Hills, Gentle Folk are giving us pure fruit, brightness and juice in this great red wine.
Whole cluster carbonic co-ferment for a balance of structure and delicate fruit notes. This is natural wine, basically as free as it comes, with no additives at all, just a clean, light red.
Frighteningly gluggable, give it a bit of a chill and drink with or without food.
Gentle Folk biodynamically farms five sites eight hectares of vines in the Basket Range in South Australia's Adelaide Hills where they grow between September and April, while also maintaining great relationships and purchasing from other growers in the region. Founders Gareth and Rainbo Belton, a husband and wife team, left their careers as marine scientists behind to follow a dream of making seriously drinkable wine made with minimal intervention and without restrictions of style and technique.
Their much-loved Rainbow Juice is true to this, a skin contact rose made from 23 different grape varieties, unpretentious but with a signature quality of delicate spice and elegant structure on the palate.
related products
some other stuff you might like
want 10% off your first order?
sign up to get the latest on sales, new releases and more...
#}