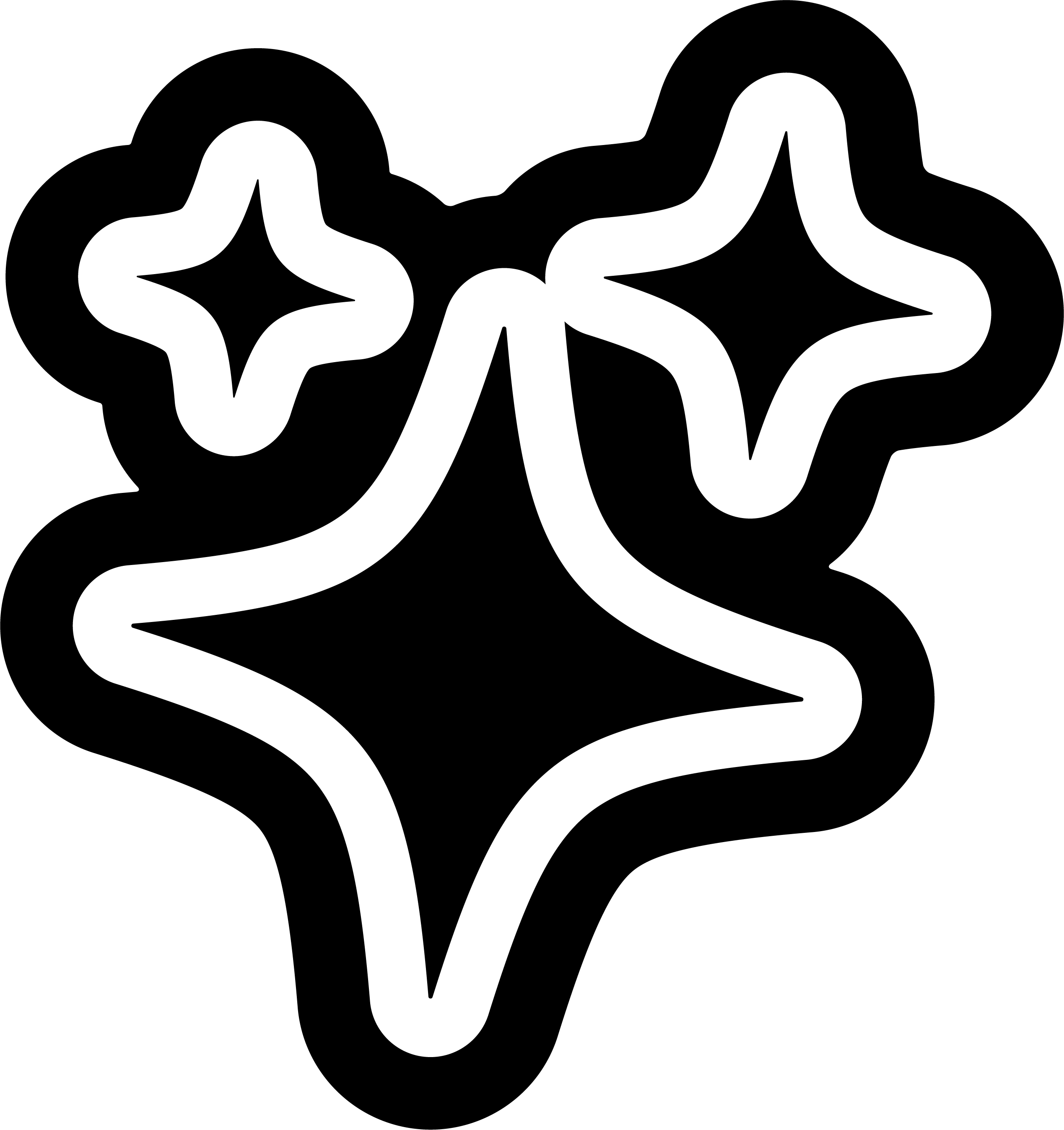 perfect for
When it's cold outside and you're about to get the fire on.
region/grape
New Zealand : Pinot Noir, Syrah
abv
13%
size
750ml
£22.00
shop all red wine →
delivery
Free shipping

on orders over £40.
Free click & collect available from LOCAL (Newcastle upon Tyne)
£4.95 delivery on orders under £40
about
2020

13%

750ml

Yes

Yes

No

No

Yes
Please note: We try our best to keep up with photography, but the image may not show the actual vintage available. Please check the product details for the current vintage that we are shipping right now.
Kindeli Tinto 2020 - Alex Craighead Wines
This red wine is a cloudy ruby colour in the glass and on the nose there is pepper and fresh green herbs, a little slate and plenty red cherries.
The palate is crisp and succulent, loaded with pinot noir cherry fruit and some sleek spice for good measure, it is bright with zesty acidity and mouth watering with a long, drawn out finish. Incredible drinkability in yet another banger of a natural wine from Alex Craighead.
Kiwi raised winemaker Alex Craighead founded the Kindeli Wines label alongside his partner Josefina Venturino. Drawn to low intervention winemaking, there wasn't a lot on offer in New Zealand, so they began to experiment with zero sulphur wines in 2013.
They turned this side-hobby into a business, buying an existing organic winery and vineyard on New Zealand's South Island in 2016. They have been focused on ensuring maximal biodiversity, using cover crops, natural fertilisers, and allowing sheep and cows to graze the plants surrounding the vines.
Craighead's winemaking process is an exacting one and includes loads of innovative measures to prevent nasty microorganisms from spoiling the wine but don't involve chemicals and additives that compromise character and taste. The finished wines are not fined or filtered, and are corked by hand using Noma Corks (which are made from recycled sugarcane and are carbon neutral). Both the red and white Kindeli wines are really "living" wines and will evolve from every tasting.
related products
some other stuff you might like
want 10% off your first order?
sign up to get the latest on sales, new releases and more...
#}