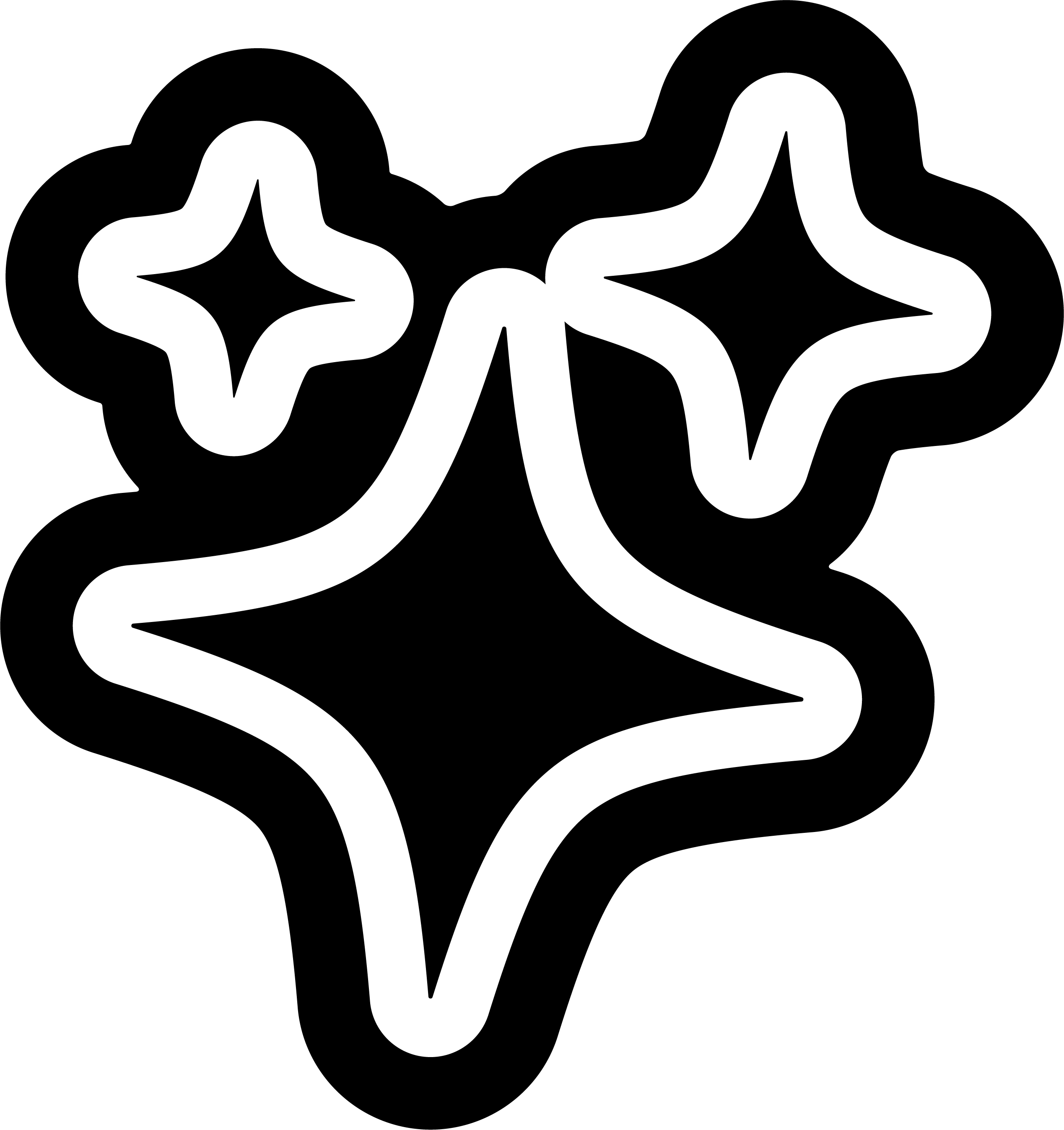 perfect for
When you need something fun and fresh.
region/grape
California, USA : Arneis, Dolcetto, Barbera, Nebbiolo, Montepulciano
abv
12%
size
750ml
£33.00
shop all red wine →
delivery
Free shipping

on orders over £50.
Free click & collect available from LOCAL (Newcastle upon Tyne)
£4.95 delivery on orders under £50
about
2021

12%

750ml

Yes

Yes

No

Yes

Yes
Please note: We try our best to keep up with photography, but the image may not show the actual vintage available. Please check the product details for the current vintage that we are shipping right now.
Feints 2021 - Ruth Lewandowski
The 2021 Feints blend remains a majority of the beloved Fox Hill Vineyard Arneis, Dolcetto, Barbera and Nebbiolo in a carbonic co-ferment (yes, a red and white!).
Ruth Lewandowski's 2021 is super fresh, bright and altogether Feints through and through. Think fun and fresh, light and gluggable, with an undeniable nod to Ribena but there is a lot going on under the surface too. The finish of this natural wine is fruity, floral and mineral while remaining concentrated and balanced.
Ruth Lewandowski Wines is a project begun in Utah by Evan Lewandowski and named for the Old Testament book of Ruth, taking its lessons of the regeneration of life from organic matter.
While Lewandowski has grand ambitions to farm in his native state, for now grapes are farmed across 6 farms and ranches in the hills of Northern California before being transported to Utah during the fermentation process in a refrigerated U-Haul van. Where possible, Lewandowski strives to produce wine made solely of grape juice, creating clean wines that are expressive of their origins, as with juicy Californian red blend Feints.
related products
some other stuff you might like
hear all about it
sign up to get the latest on sales, new releases and more...