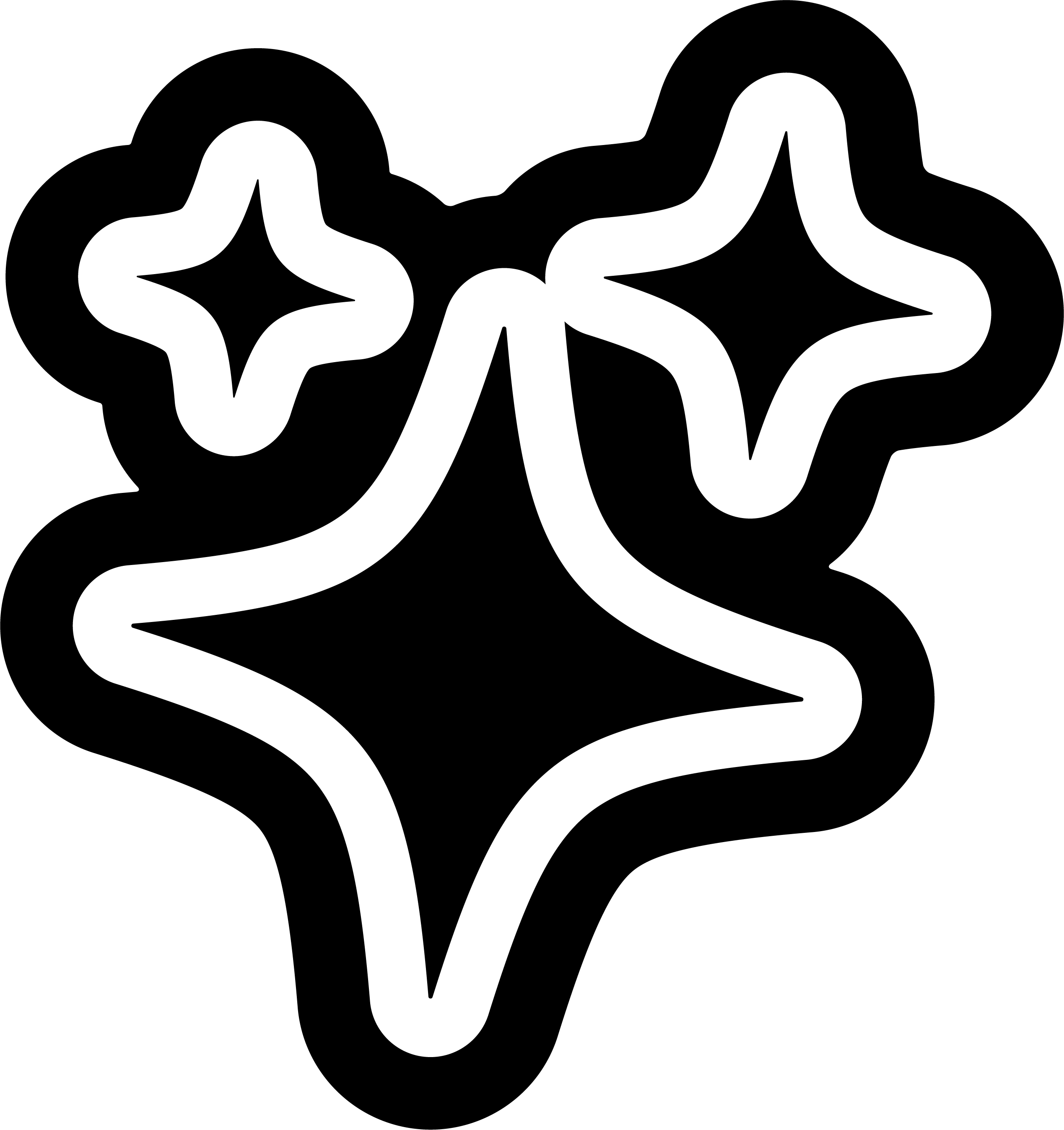 perfect for
For when Autumn is rolling in.
region/grape
California, USA :Syrah, Cinsaut, Counoise
abv
12.5%
size
750ml
£35.00
shop all red wine →
delivery
Free shipping

on orders over £50.
Free click & collect available from LOCAL (Newcastle upon Tyne)
£4.95 delivery on orders under £50
about
2019

12.5%

750ml

Yes

Yes

No

Yes

No
Please note: We try our best to keep up with photography, but the image may not show the actual vintage available. Please check the product details for the current vintage that we are shipping right now.
"33 1/3" Rhône Blend - Lo-Fi Wine
33.33% Syrah, 33.33% Cinsaut, 33.33% Counoise is where this red wine gets its name from. From Santa Barbara county in California, a big USA natural wine hitter. It's Syrah 100% destemmed, Cinsault & Counoise 100% whole cluster. 100% natural primary and secondary; pressed after 16 days, then 18 months on neutral french oak.
On the heavy side of medium body, red-fruit forward with a subtle hint of oak. Make sure you let this one breathe, it gets even better with air.
Santa Barbara based Lo-Fi Wine take inspiration from music in their natural winemaking philosophy. Lifelong friends Mike and Craig, the brains behind the partnership, say: 'Wine is like life and music. Both are filled with resonance, distortion, simplicity, modesty and intimacy''. Nothing is added or over-manipulated in the fermentation process, and the pair focus on creative grape combinations that draw inspiration from music- like 33 1/3, that refers to both the grape percentages in the bottle and the rotation speed of a vinyl LP.
Their bottles stand out for their vinyl record style labels and, like a good record, they're made for enjoyment and easy drinking.
related products
some other stuff you might like
hear all about it
sign up to get the latest on sales, new releases and more...