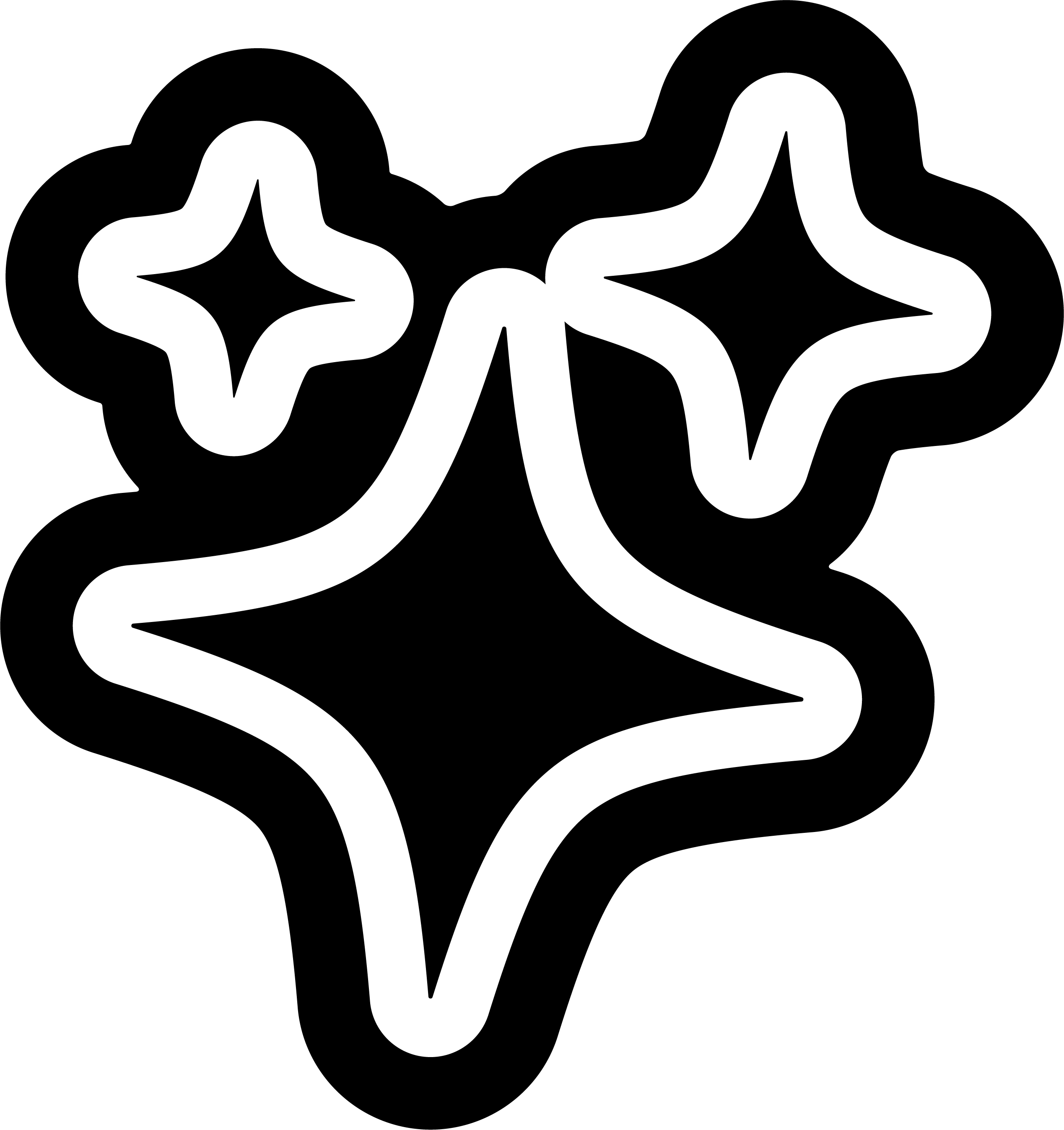 £12.50
delivery
Free shipping

on orders over £40.
Free click & collect available from LOCAL (Newcastle upon Tyne)
£3.50 delivery on orders under £40
roast dates
Dedicated to ensuring optimal freshness in every bag, all coffee beans will have been roasted in the past 2 days to maximum 6 weeks.
shop all coffee →
Burundi Businde Washing Station - Pink Lane Coffee Collective
The Businde washing station in the Kayanza province of Burundi provides processing for up to 1200 local farmers, and pays both these farmers and its staff a premium rate. This natural roasted in Newcastle by Pink Lane pulls from a variety of these smallholder lots, and has all the customary sweetness of natural processed Burundian coffee, with slightly boozy plum and red grape notes.
From the very heart of Newcastle city centre, comes Pink Lane Coffee Collective, an independent supplier dedicated to sourcing, roasting and sharing the best possible speciality coffee. Pink Lane uniquely source their coffee with each country's seasons in mind meaning the coffee they offer will change in accordance with the seasons but the quality will always remain. They roast carefully with the lightest possible touch, allowing the coffee beans to speak for themselves and their characteristics shine through. Test
related products
some other stuff you might like
want 10% off your first order?
sign up to get the latest on sales, new releases and more...
#}