Intro to natty wine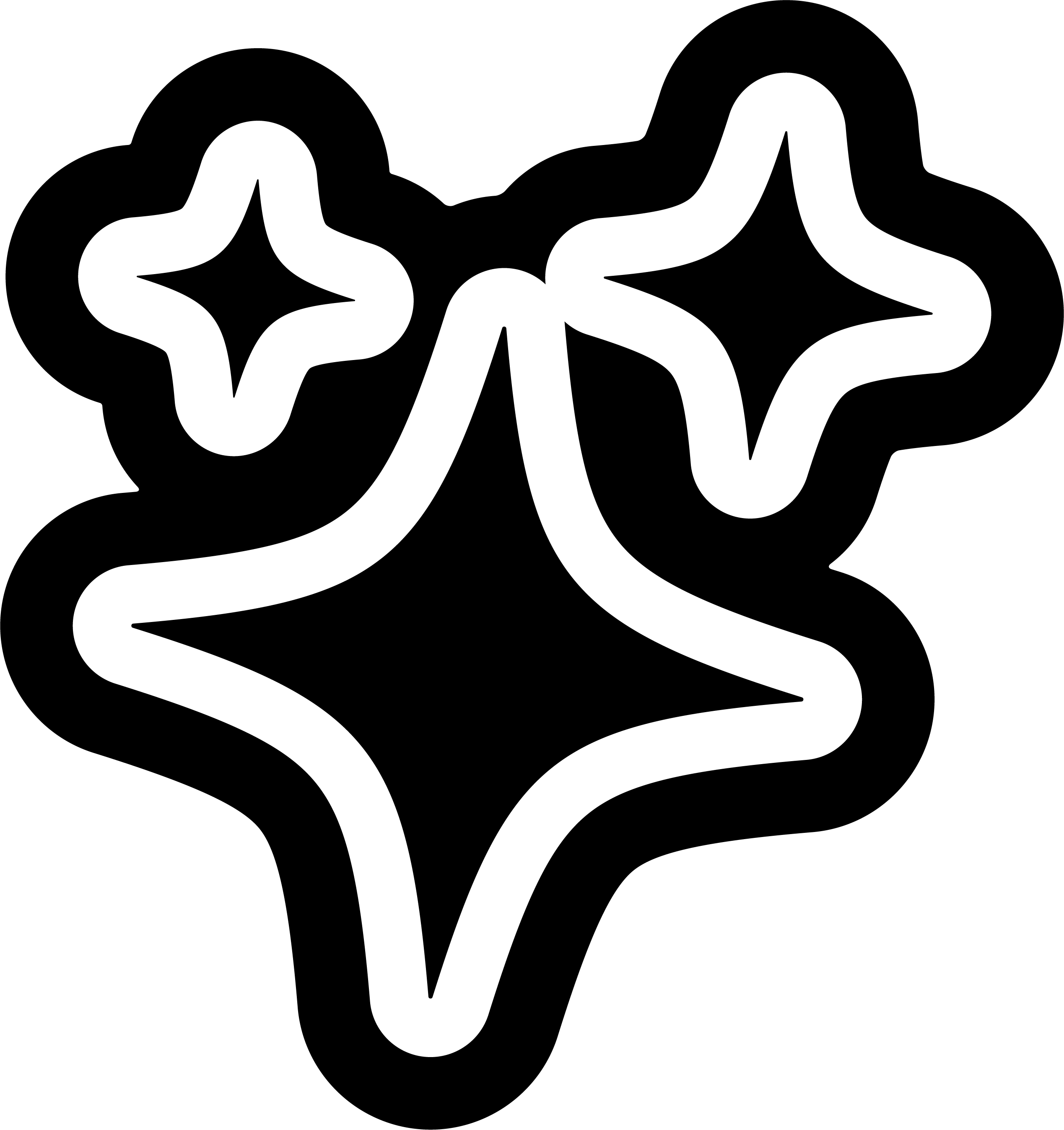 £100.00
delivery
Free shipping

on orders over £40.
Free click & collect available from LOCAL (Newcastle upon Tyne)
£4.95 delivery on orders under £40
Intro to natty wine
A selection of our faves from across the natural wine spectrum and the globe, the perfect gift for for natty newbies and aficionados alike.
This set includes:
Chin Chin - The iconic low-intervention Portuguese Vinho Verde from natty celebrities Noble Rot.
Fratelli Felix Bianco - A thirst-quenching Italian skin-contact wine that's a great gateway to the world of orange wine.

Gran Cerdo Rosado - A neon pink Spanish rosé full of berries and cherries.
Ottavio Rube Rosso - A deep, dark Italian red full of earthy body that's perfect for foodies.
Thirst Gamay - The ultimate chillable light red from South Africa.
Tuff Nut Pet Nat - A fresh, fizzy and funky pet-nat from Australian wine rebels Delinquente.
want 10% off your first order?
sign up to get the latest on sales, new releases and more...