Pépin
Pépin Blanc Lot 07 VDF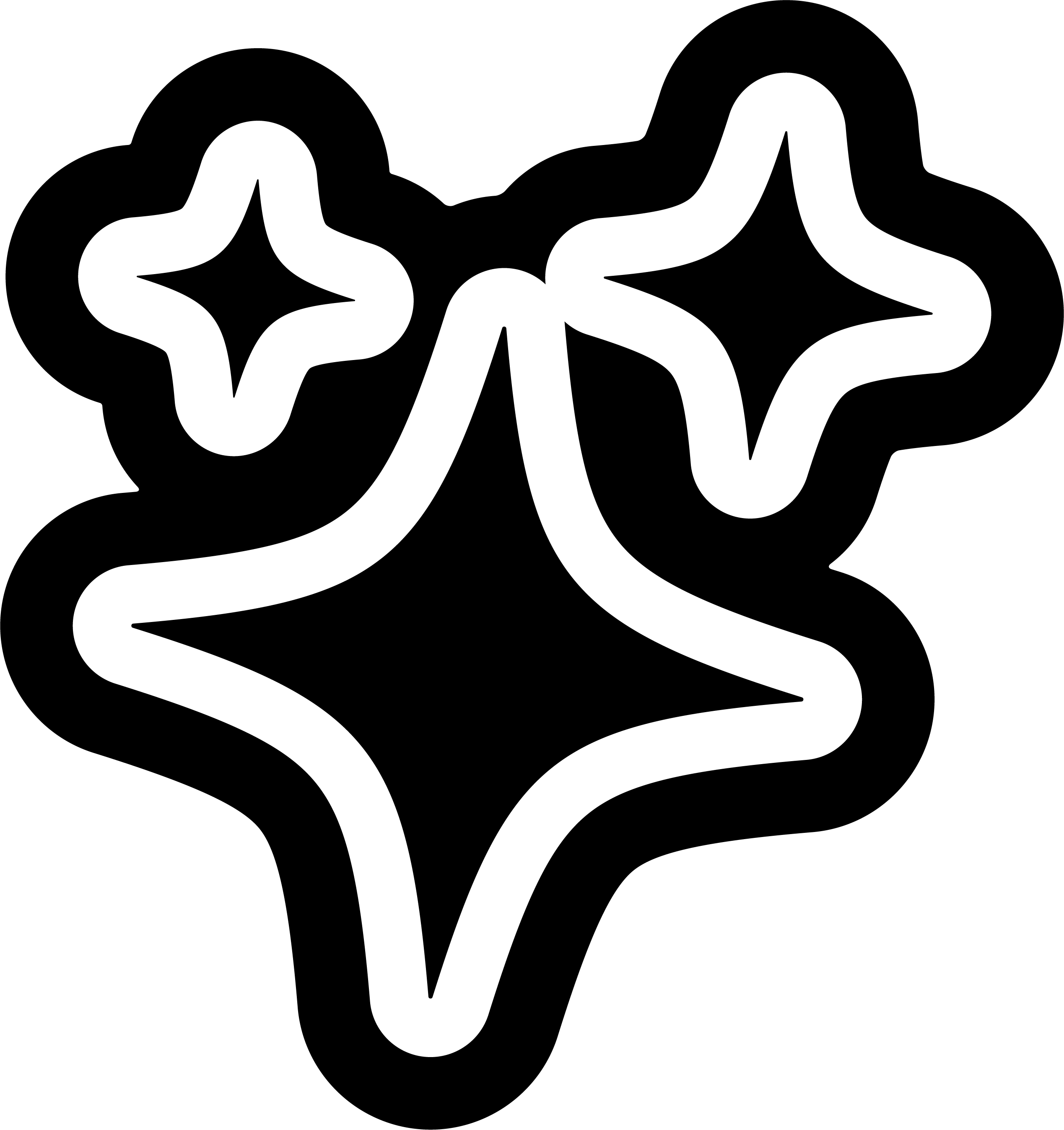 perfect for
Aperitif hour or with a creamy dessert.
region/grape
Alsace, France : Chardonnay, Auxerrois, Sylvaner, Riesling
abv
12%
size
750ml
£23.00
shop all white wine →
delivery
Free shipping

on orders over £50.
Free click & collect available from LOCAL (Newcastle upon Tyne)
£4.95 delivery on orders under £50
about
2020

12%

750ml

Yes

Yes

No

Yes

Yes
Please note: We try our best to keep up with photography, but the image may not show the actual vintage available. Please check the product details for the current vintage that we are shipping right now.
Pépin Blanc Lot 07 VDF - Pépin
Pépin Lot 07. A product of the organic project coordinated by Pierre Dietrich (of Domaine de L'Achillee). The way the Pépin project works means there are lot numbers rather than vintages, the organic wine batches follow each other rather than seeing yearly gaps like you usually would. The Pépin whites or blancs, are usually grapes such as Riesling, Sylvaner and Chardonnay, giving you that recognisable fruit-forwardness.
Pépin Lot 07 is no exception, fruity and thirsty with a slightly spicy and mineral finish. Pepin is slightly hazy but a fresh white wine that is perfect for natural wine novices. It's noticeably natural, but not overly funky.
A blend of Auxerrois, Pinot Blanc and Riesling this time, the Auxerrois reminding you of a really great and fresh but buttery champagne. There is some apricot and peach to be noted too. Charmingly cloudy on the eye and salty and citrus on the nose.
Brothers Jean and Pierre Dietrich of the historic Domaine Achillée, have collaborated with fellow Alsatian winemakers Xavier Couturier and Pierre Sanchez of Duo Oenologie, to create Pépin.
The label blends the best biodynamic grapes from their farms and beyond, working with 15 independent growers to support developing farms in the natural wine industry. Changeable depending on the grapes they buy, Pépin wines show the strong personal craftsmanship of their maker's hand. The growers are all friends who all have been working organically.
They don't follow the usual vintage to vintage structure and instead work to 'lots', meaning that customers can enjoy Pépin Blanc all year round. Batch to batch the winemaker and content may change, but the ethos and label stay the same. The product is pure, natural wine such as the crisply dry Blanc Sec, elegantly bottled without filtration or SO2- deliciously clean but beautifully cloudy.

related products
some other stuff you might like
hear all about it
sign up to get the latest on sales, new releases and more...