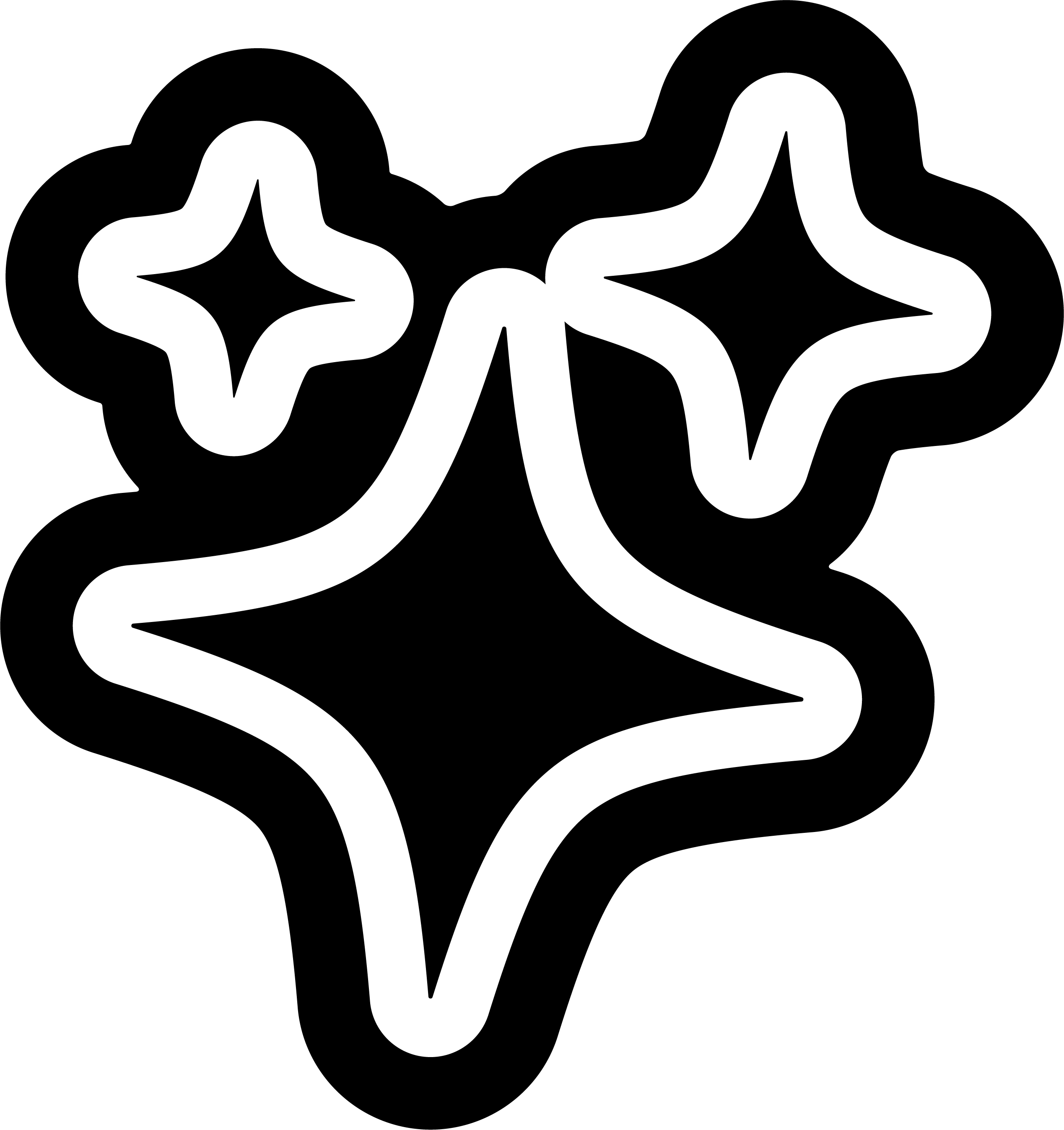 perfect for
showcasing british wine at its best
region/grape
Kent, England: Bacchus, Ortega, Faber, Siegerrebe and Huxelrebe
abv
10.5%
size
750ml
£20.00
shop all white wine →
delivery
Free shipping

on orders over £40.
Free click & collect available from LOCAL (Newcastle upon Tyne)
£4.95 delivery on orders under £40
about
2021

10.5%

750ml

Yes

Yes

No

No

Yes
Please note: We try our best to keep up with photography, but the image may not show the actual vintage available. Please check the product details for the current vintage that we are shipping right now.
Horsmonden Dry 2021 - Davenport
Horsmonden Dry is a blend of Bacchus, Faber, Huxelrebe, Ortega, Siegerrebe that comes from the first vineyard planted by Davenport in 1991. The Sussex estate's benchmark white wine is grown from their oldest vines and shows all the experience they've gained in making English natural wine over the last three decades. Like previous iterations, the 2021 vintage is peachy and floral vibes with a backbone like soft bread and yeast and real structure. Complex, fragrant and wonderfully dry.

With 10% of the blend being fermented in big oak casks (traditionally used in Alsace), there is a soft and creamy texture to the wine without imparting any typical oaky taste.

Bottled in 2022, drink young or allow for a few more years of bottle age.
In 1991, while simultaneously working for a vineyard in Hampshire, Will Davenport planted 5 acres of vines at Horsmonden in Kent. Not that he knew it then, but this was the beginning of a life-long business as a wine producer.
A keen advocate of organic farming, Davenport converted all the vines and winery to organic systems in 2000. Though this was a huge risk at the time, the decision paid off no end as the vines are in perfect shape, the quality of grapes is second to none, and the wines bear a character that simply could never have been achieved using chemical methods.

The estate, now standing at over 24 acres, is a biodiverse paradise, with wildflower meadows and unmanaged hedges providing habitats for wildlife; they even have a pair of breeding Kestrels! Wines are made using as little energy as possible (most of which is generated by solar panels) and without fining, filtration, or unnecessary sulphur.
Will has also been at the forefront of establishing the notion of 'Terroir' in the UK, meaning that the Davenport wines taste very English, and setting new benchmarks for English natural wine with wines like his Horsmonden Dry. Less is more for Davenport, and his soft, soulful wines are a true expression of his nature first philosophy.

Obviously, all of this plus the UK climate, even if he is down South, means that producing natural wine has been no mean feat. It feels like stating the obvious but natural wine production does not cope well with the English weather and the rain. Bit like us to be completely honest.

related products
some other stuff you might like
want 10% off your first order?
sign up to get the latest on sales, new releases and more...
#}